Beste Vliegvissers,


Om u zo goed mogelijk van dienst te kunnen zijn hebben we besloten om onze winkel weer open te stellen
Voor alleen bezoek op afspraak en tot maximaal 2 personen per bezoek.
U kunt een afspraak maken door ons te bellen of een bericht achter te laten op onze contactpagina ( Klik hier )
06 40959092
06 12264794
Fijne dag en blijf gezond !


Om iedereen van persoonlijk advies te voorzien is onze winkel alleen op afspraak geopend.

U kunt ons bellen of een bericht achterlaten op het contactformulier onder aan deze pagina.

We zien u graag verschijnen in onze winkel in Oldenzaal.

U kunt bij ons pinnen.

A&M Fishing Tackle
Ootmarsumsestraat 96 C
7573 GN Oldenzaal
0612264794 - 0640959092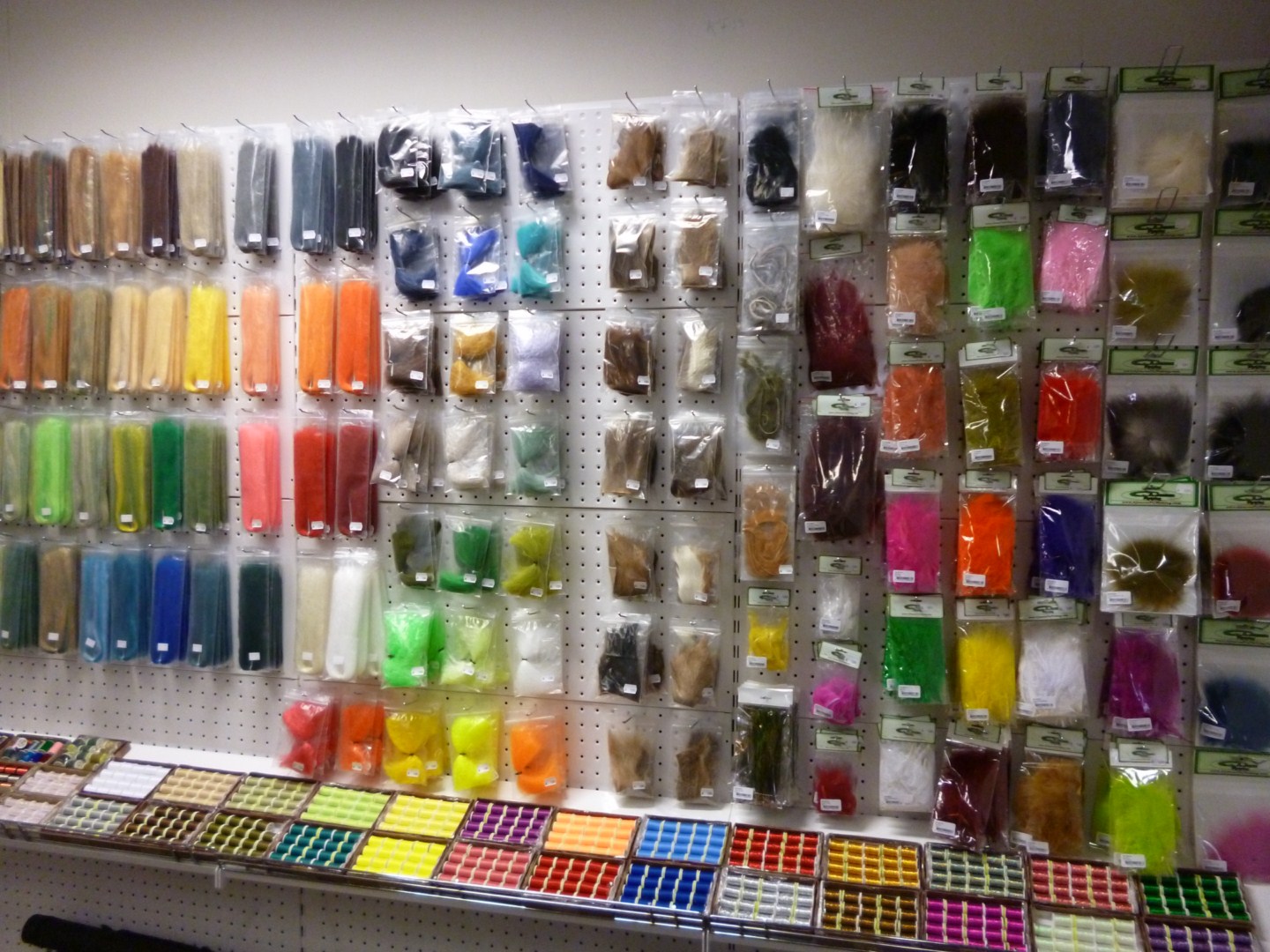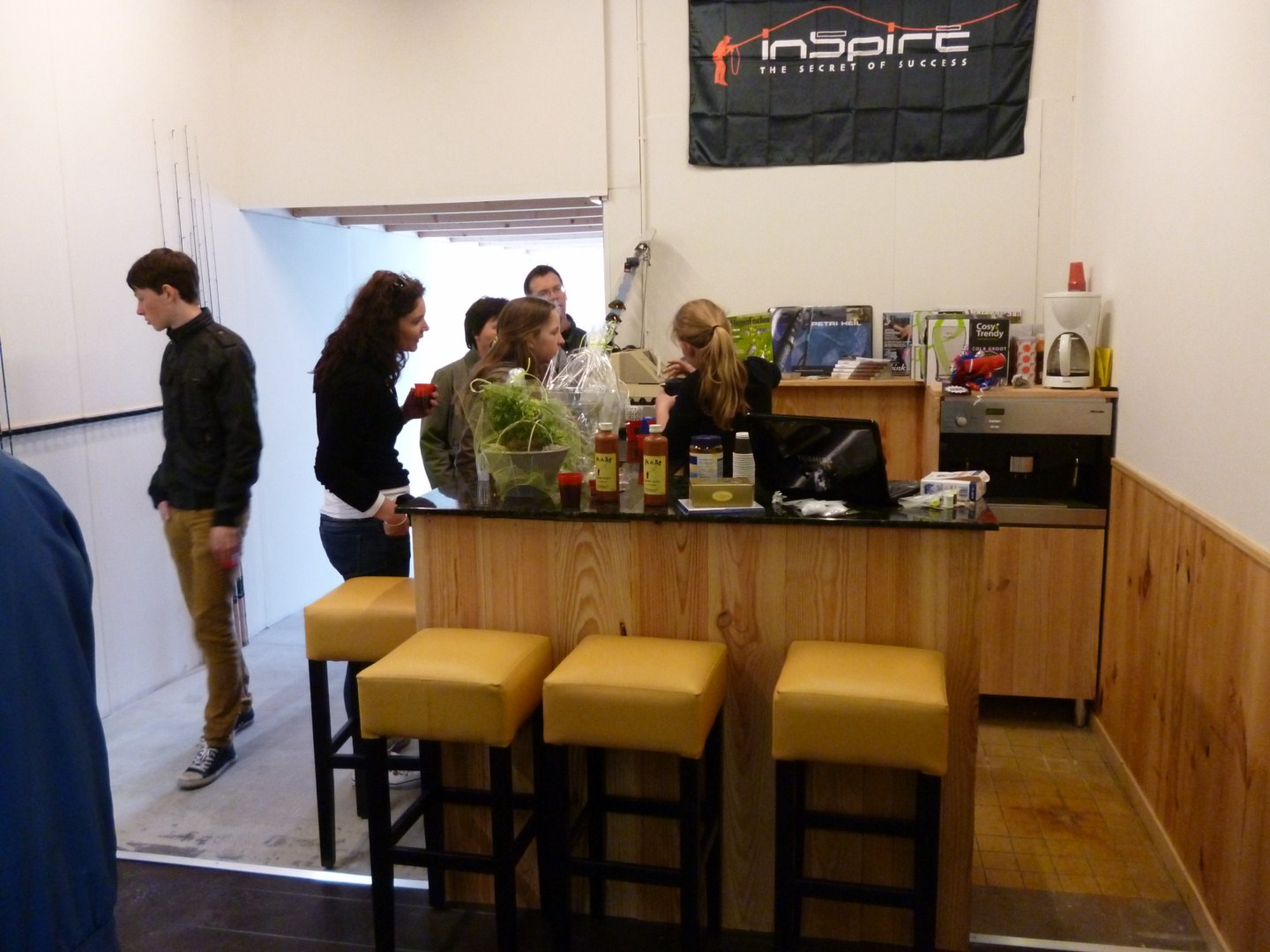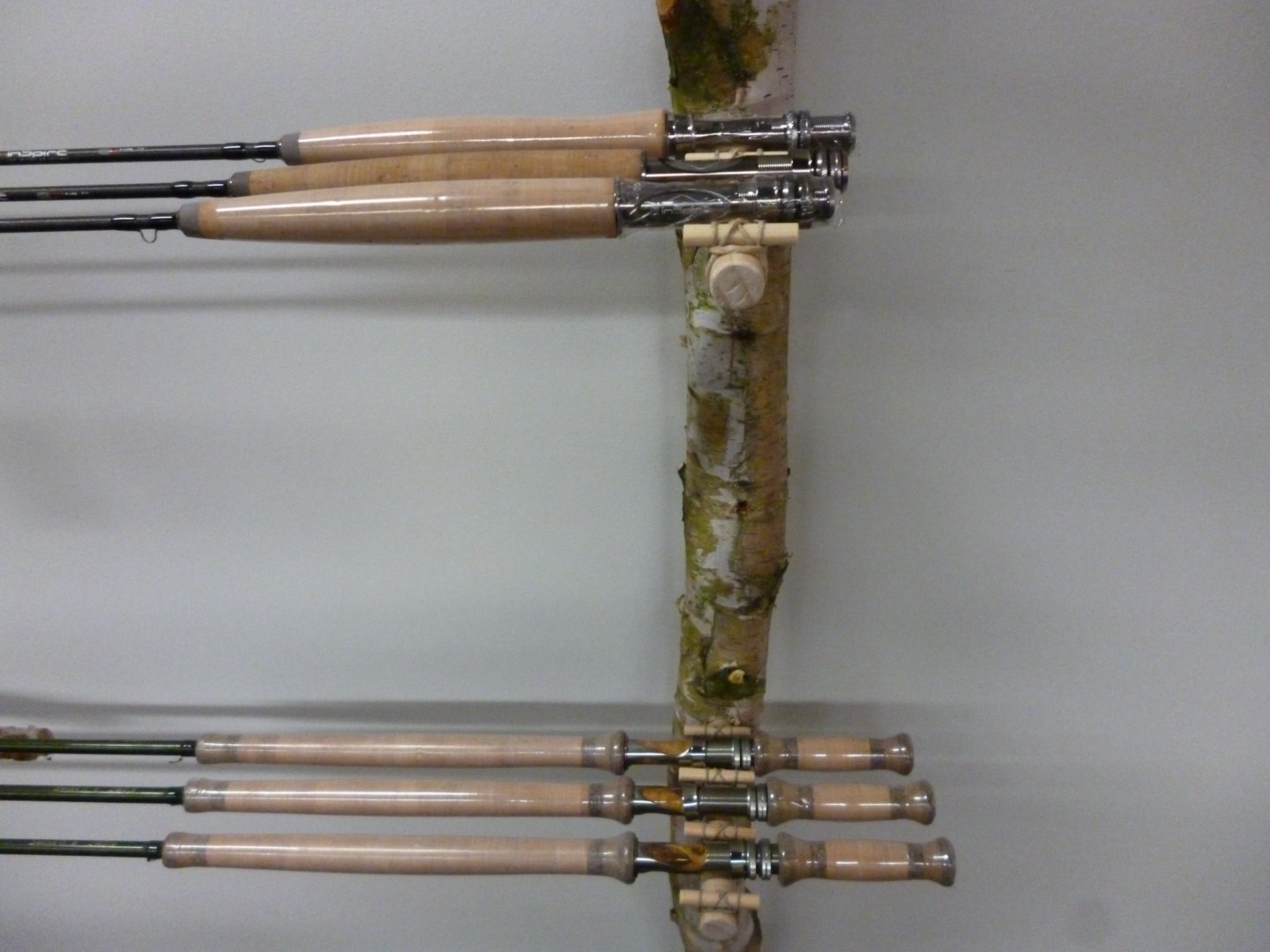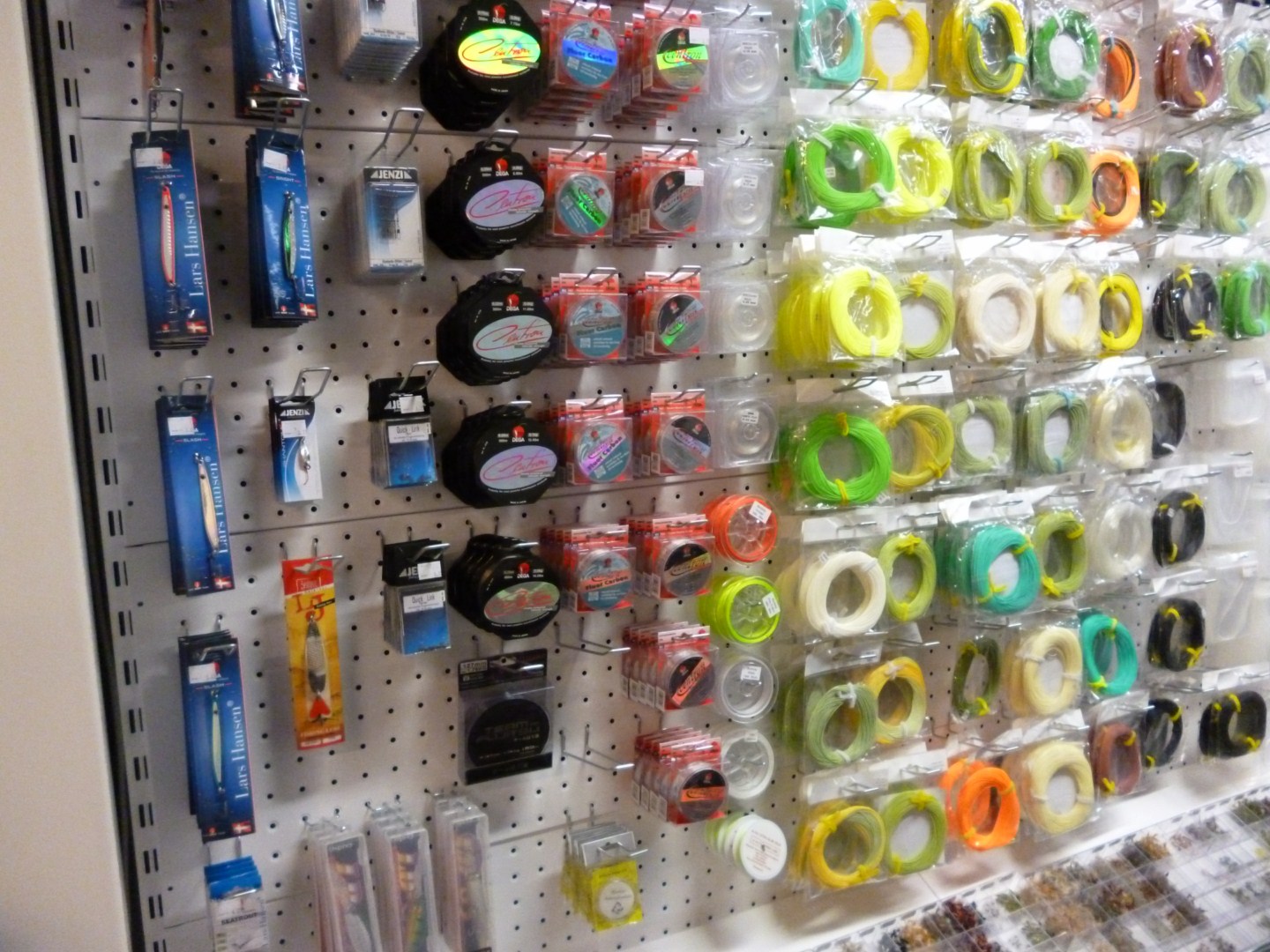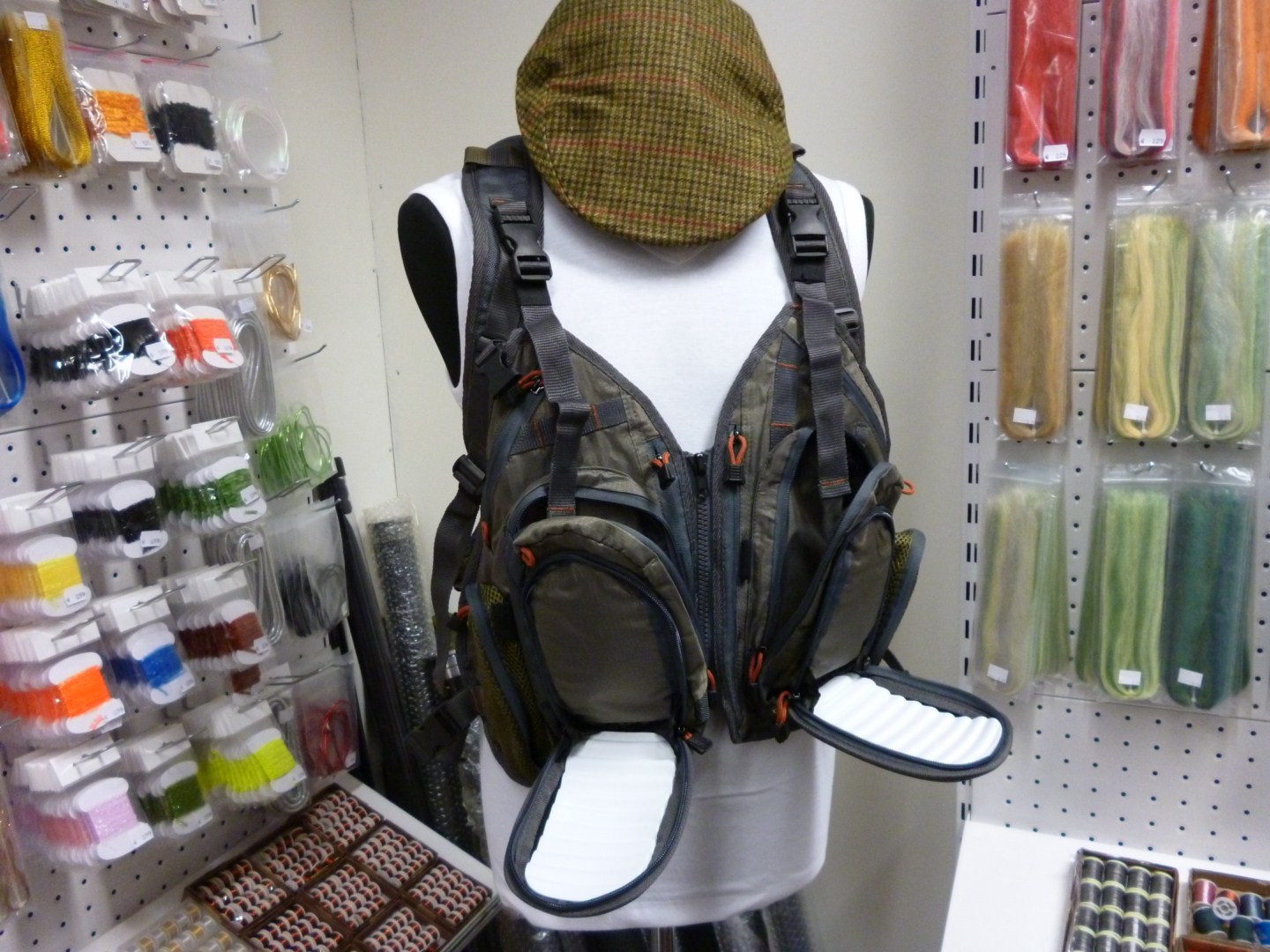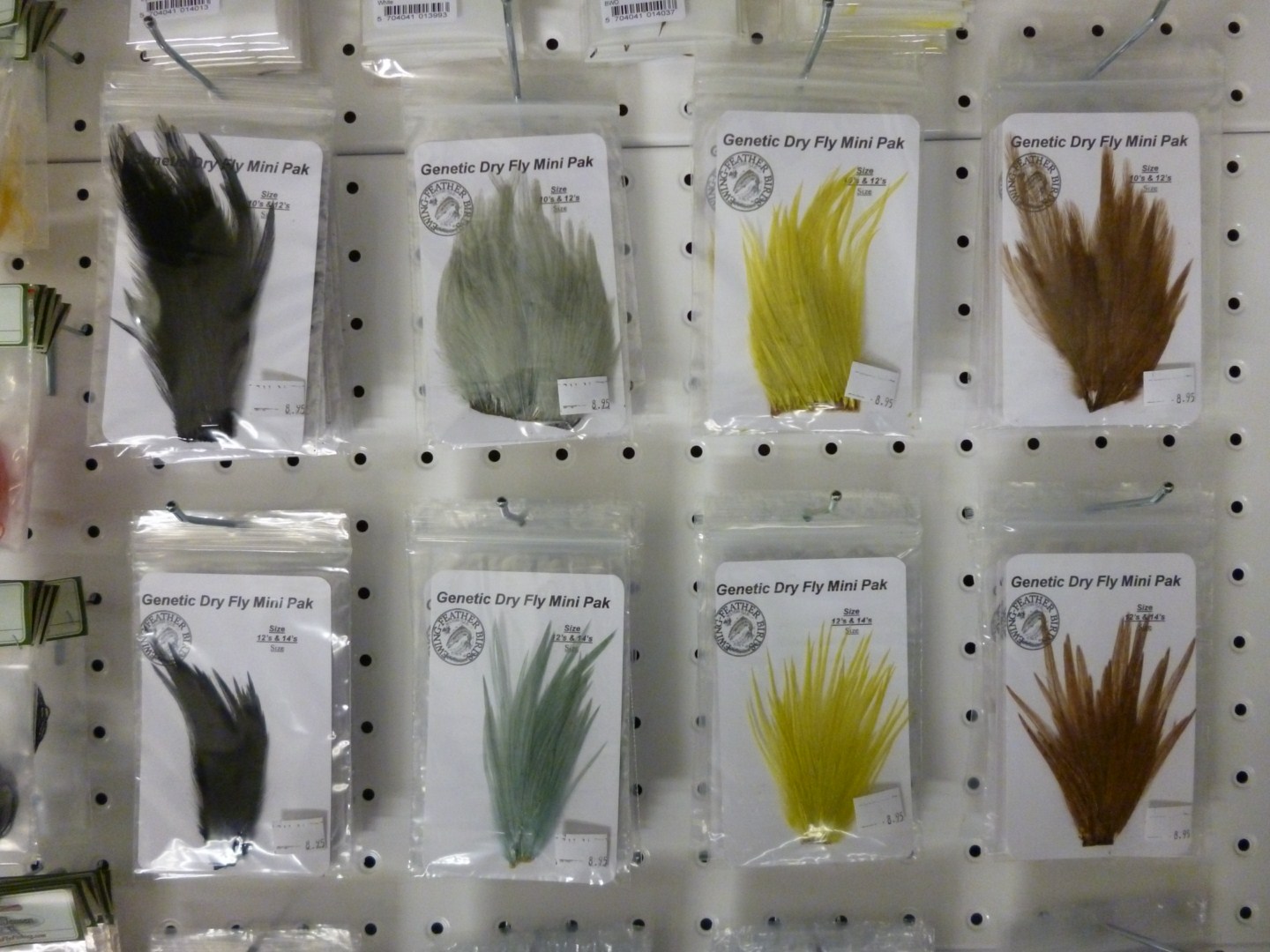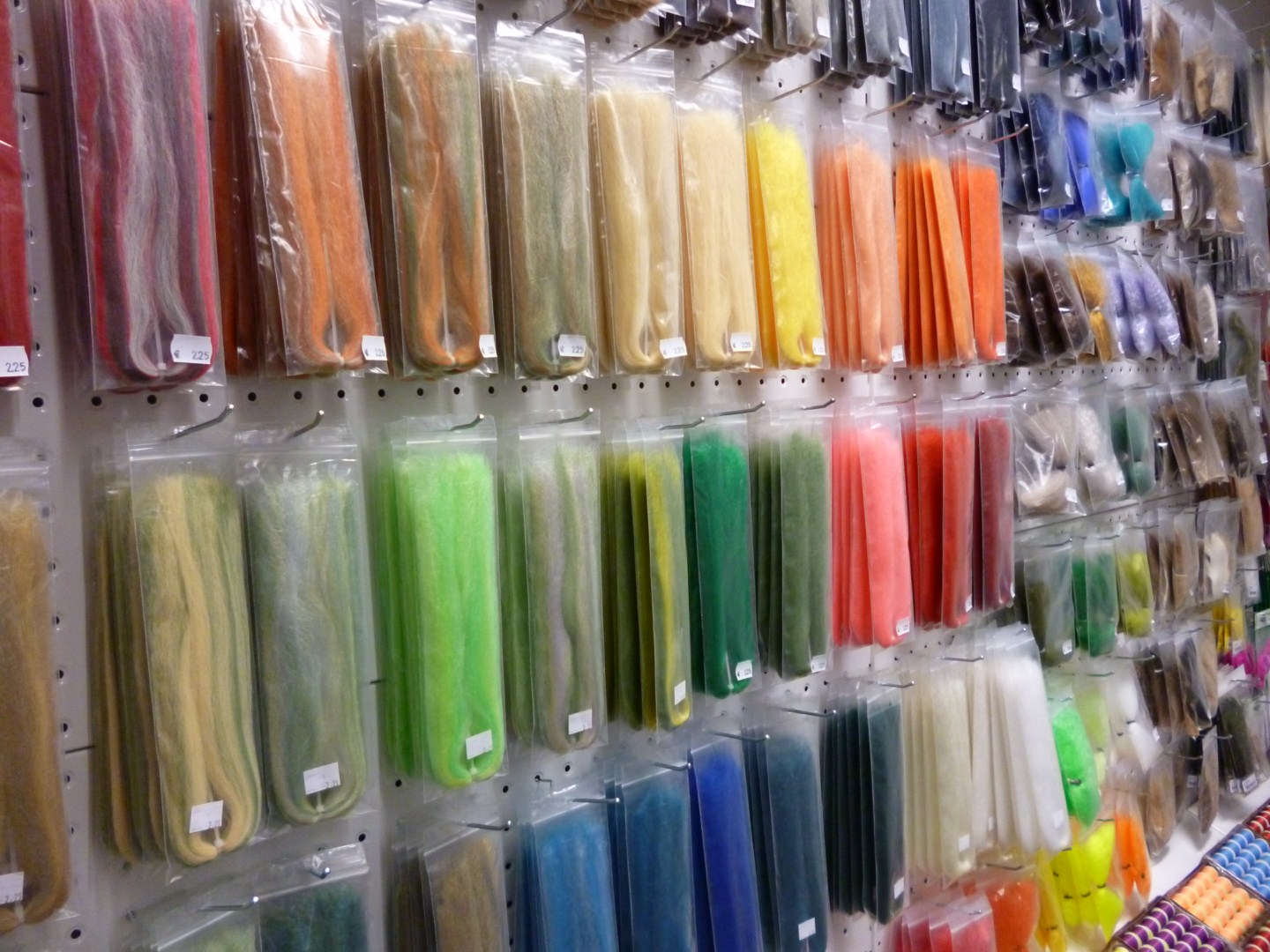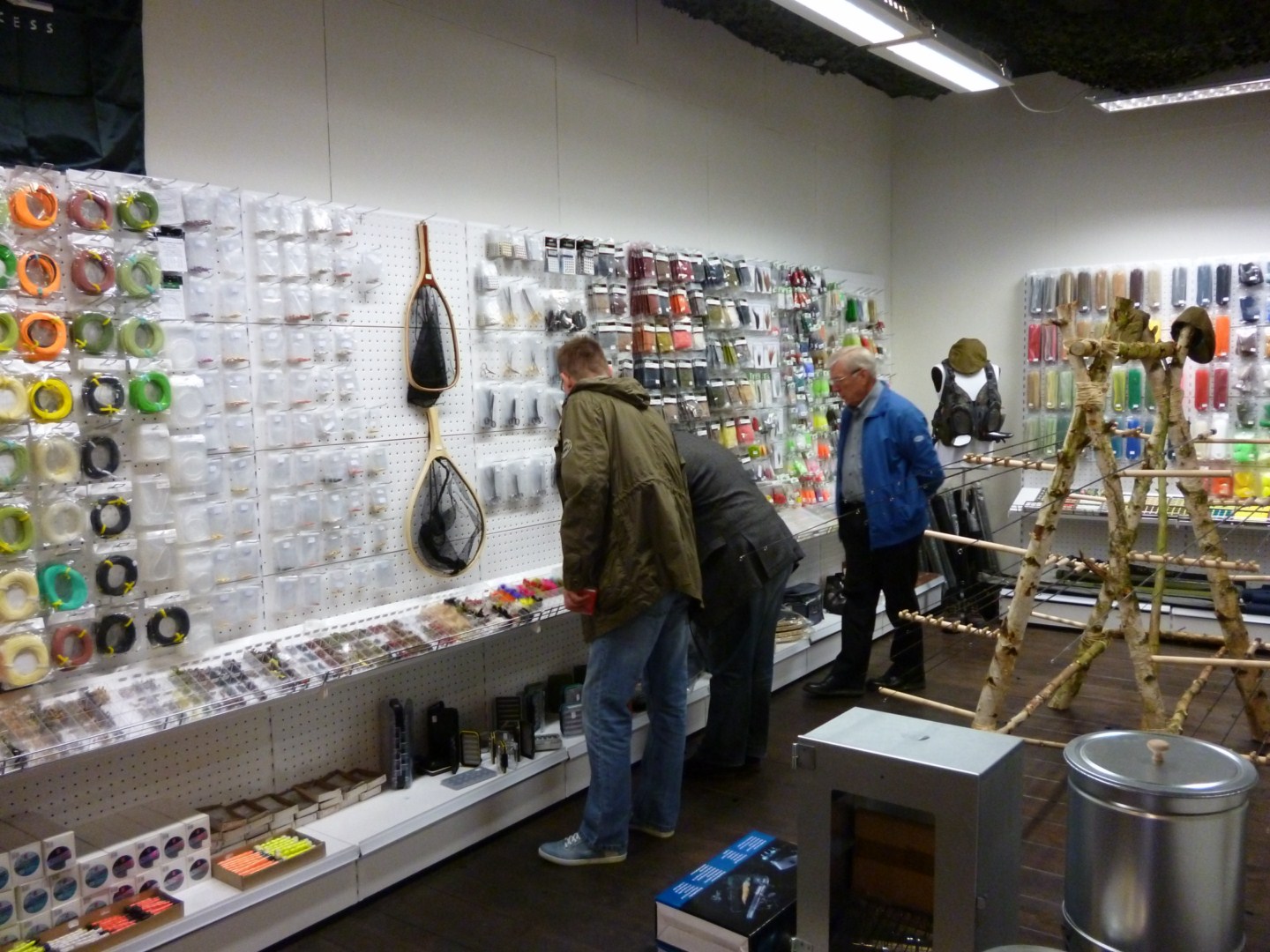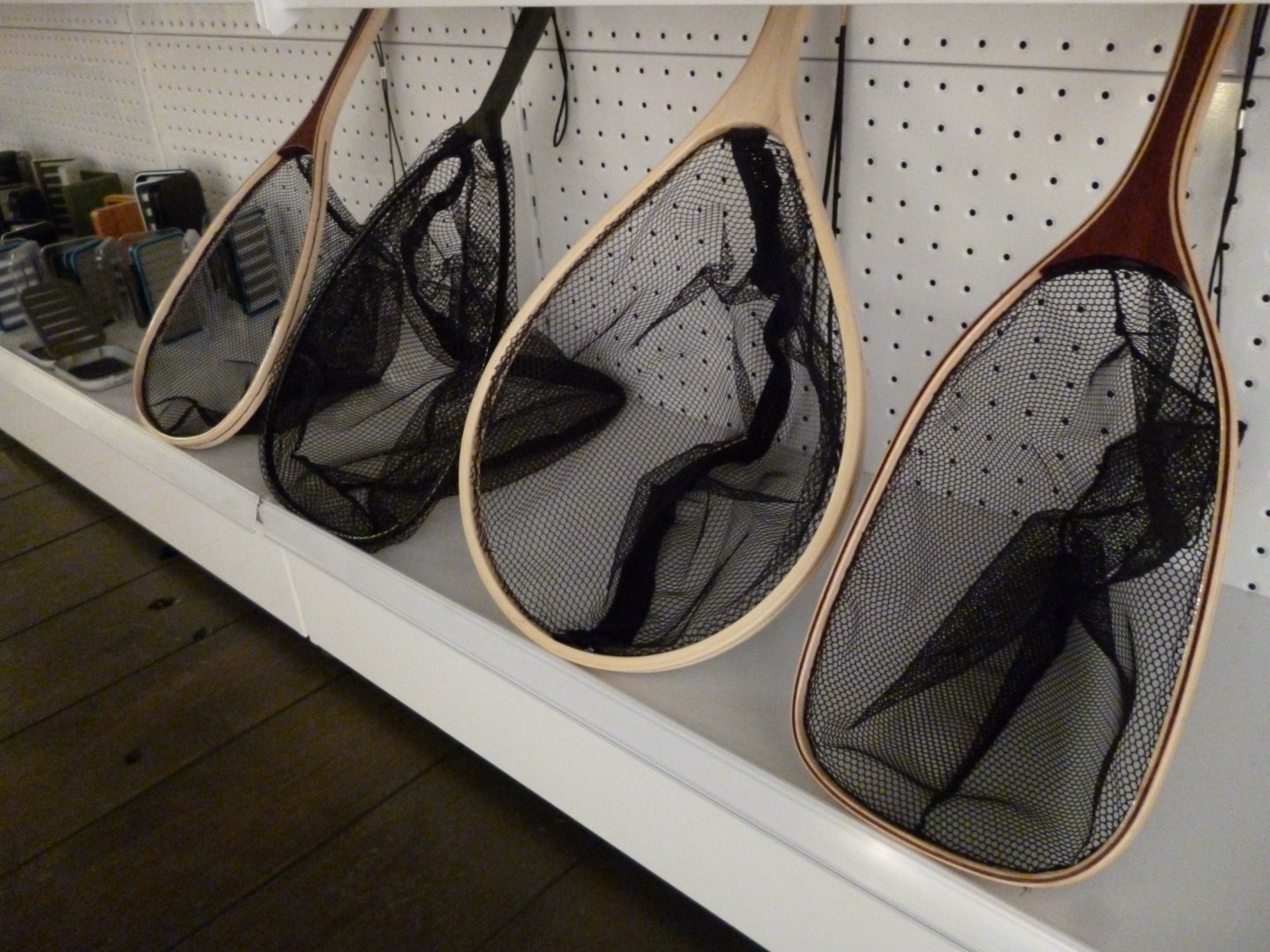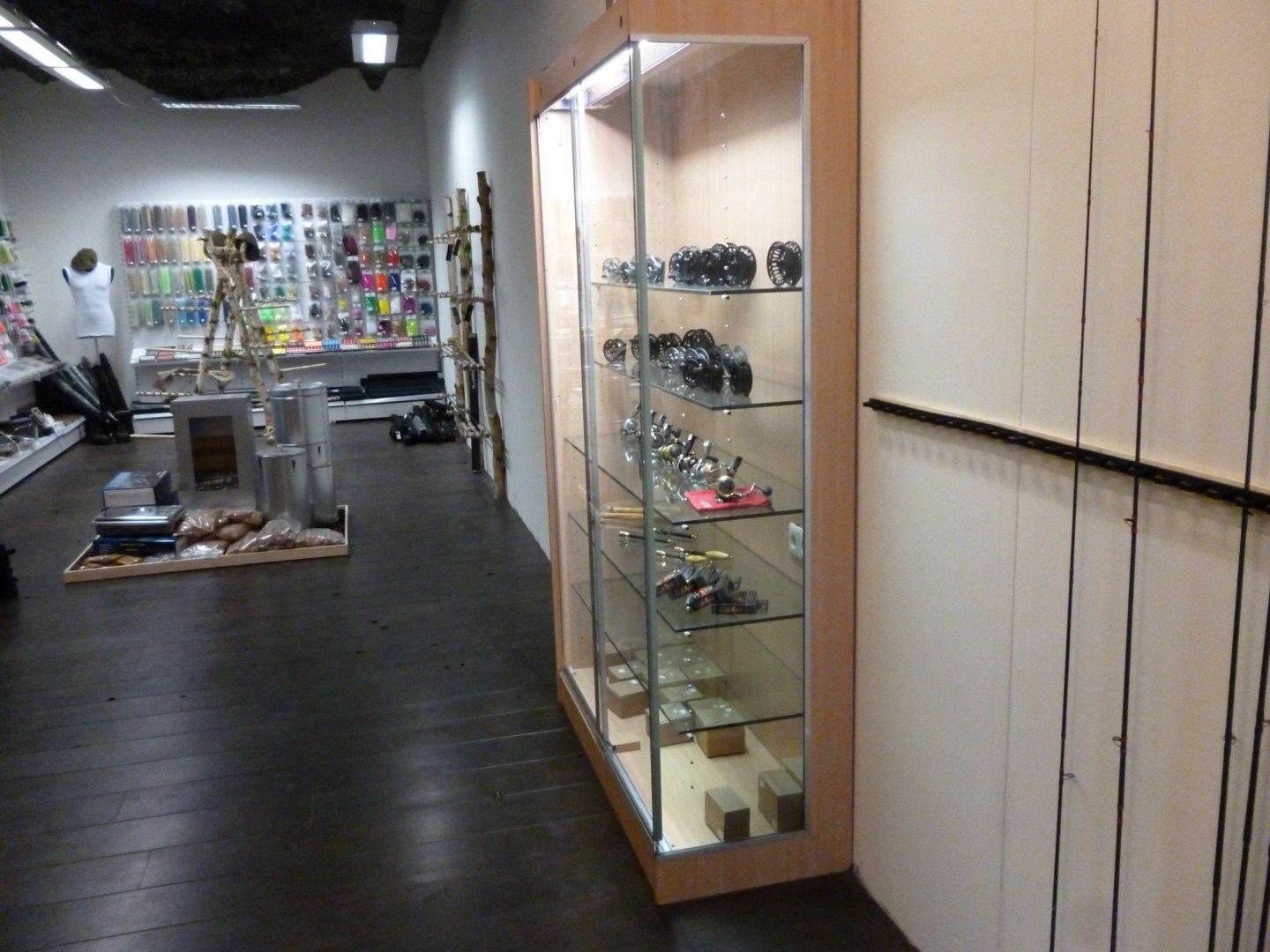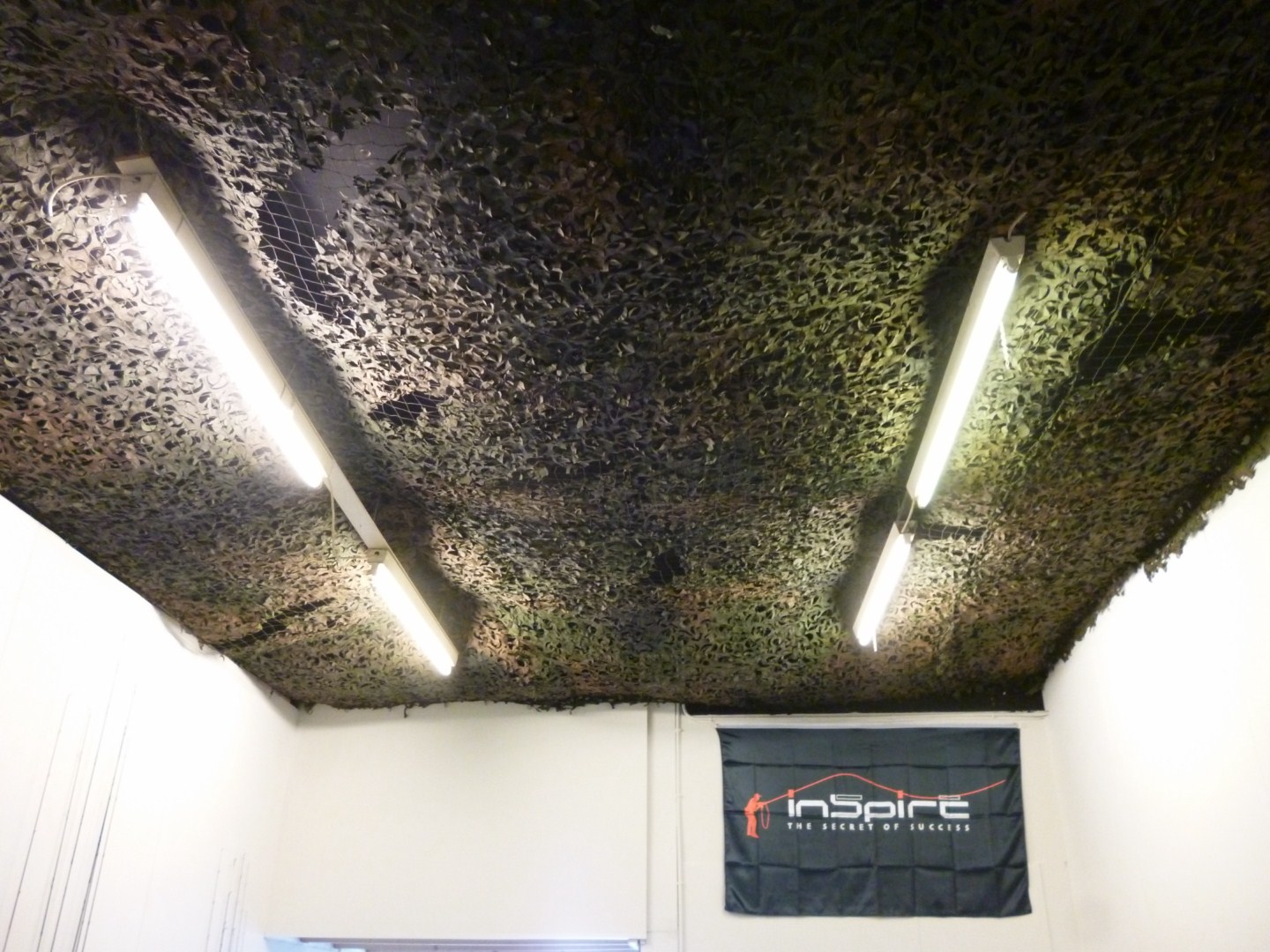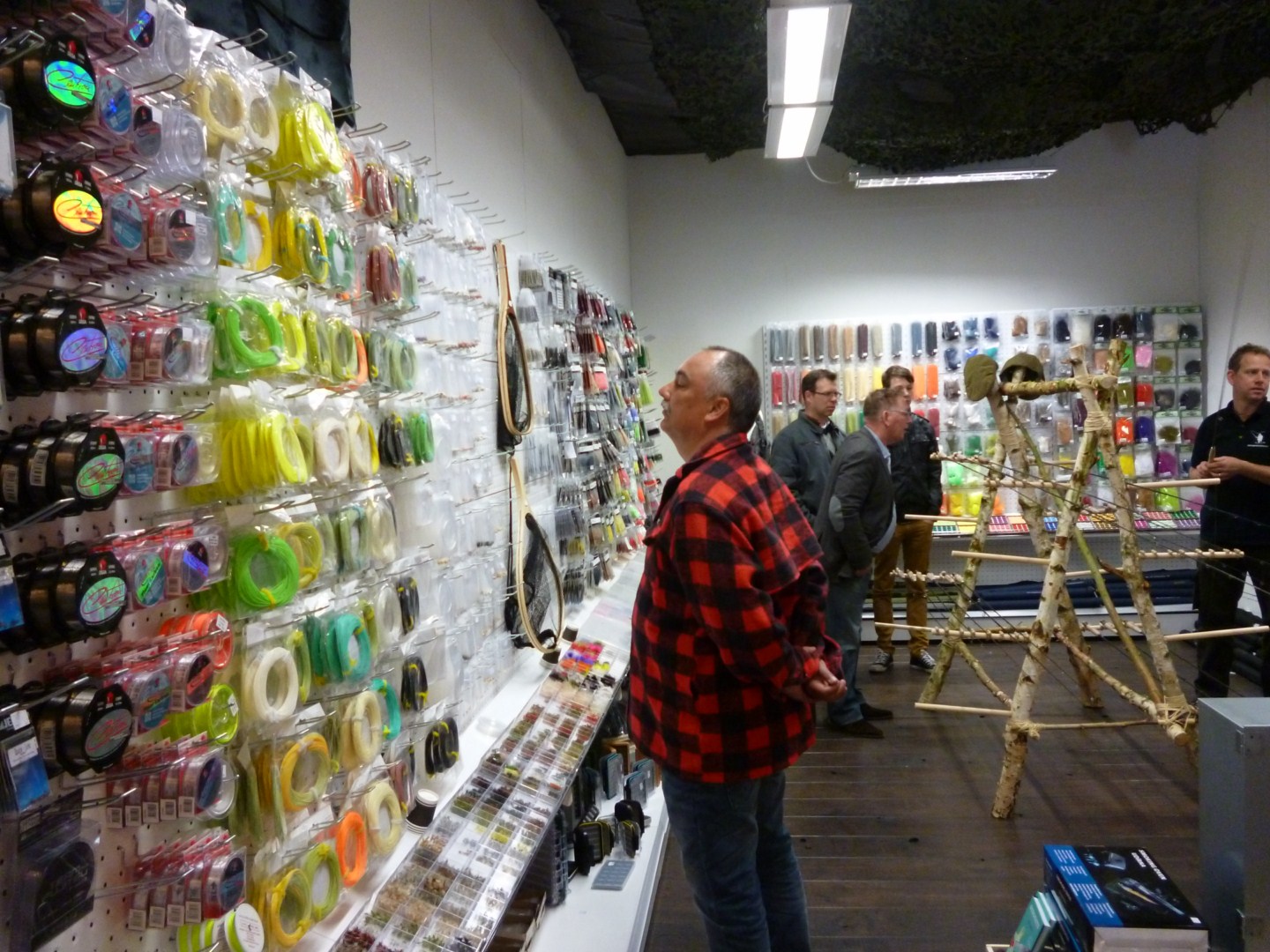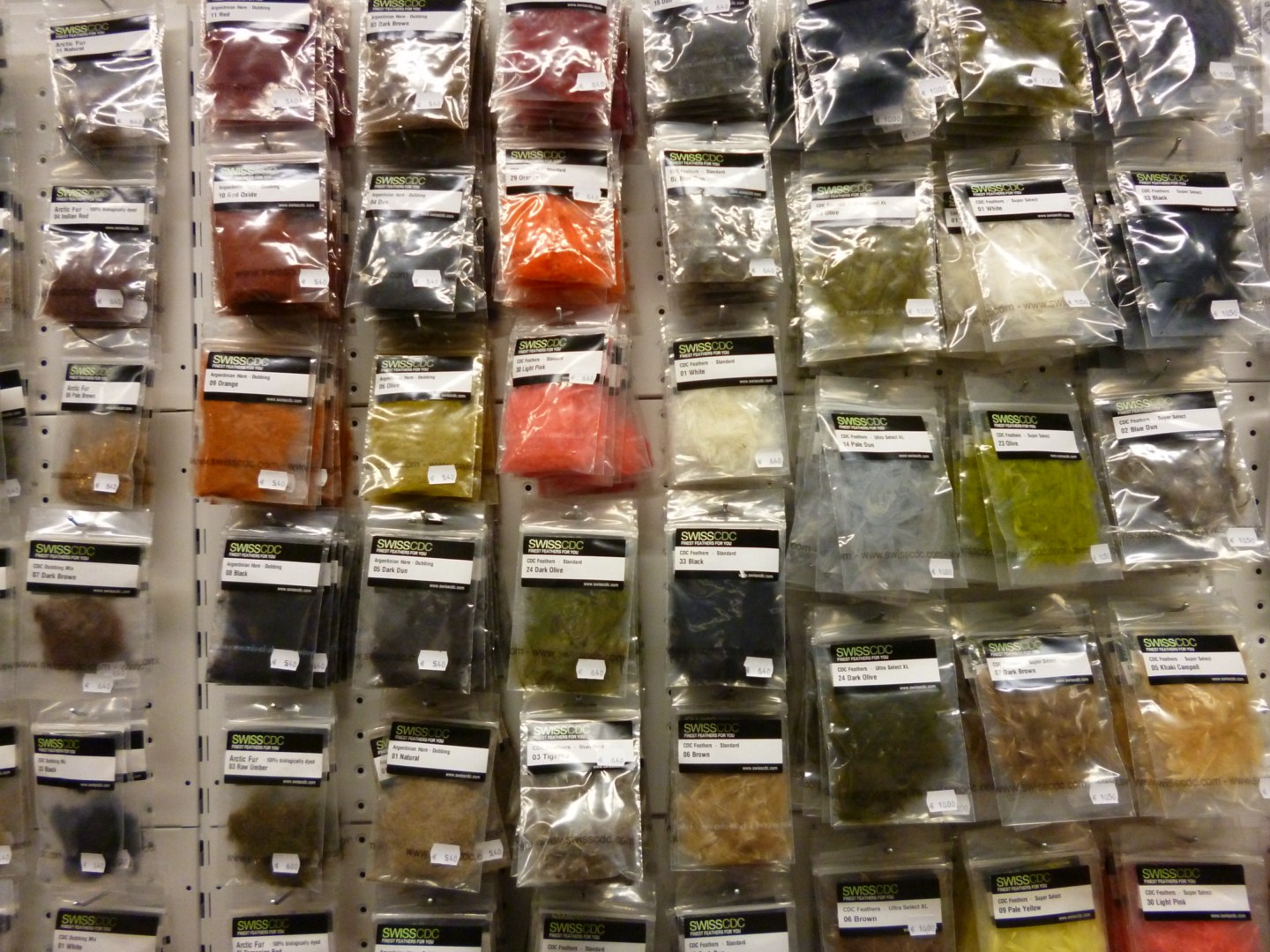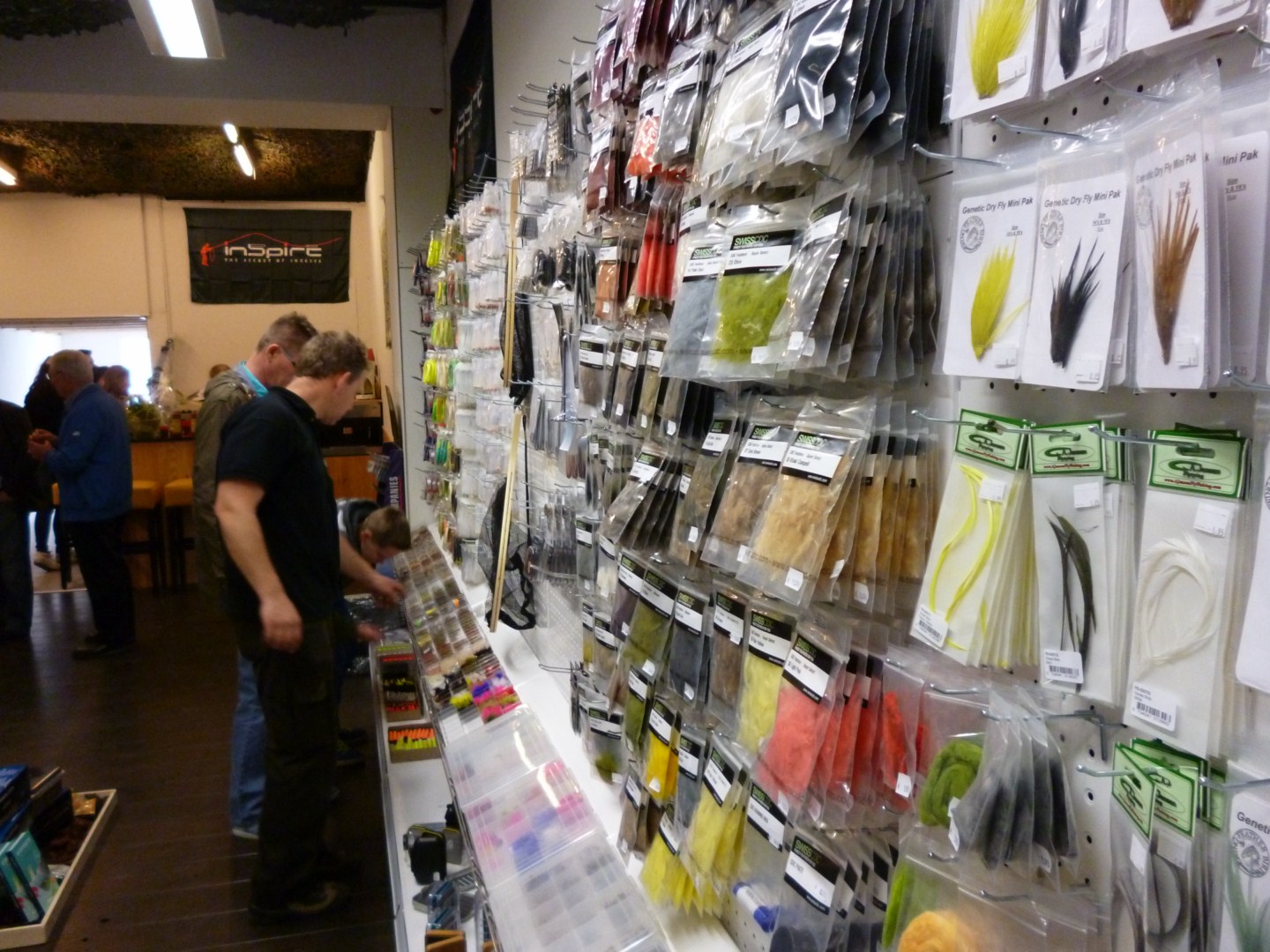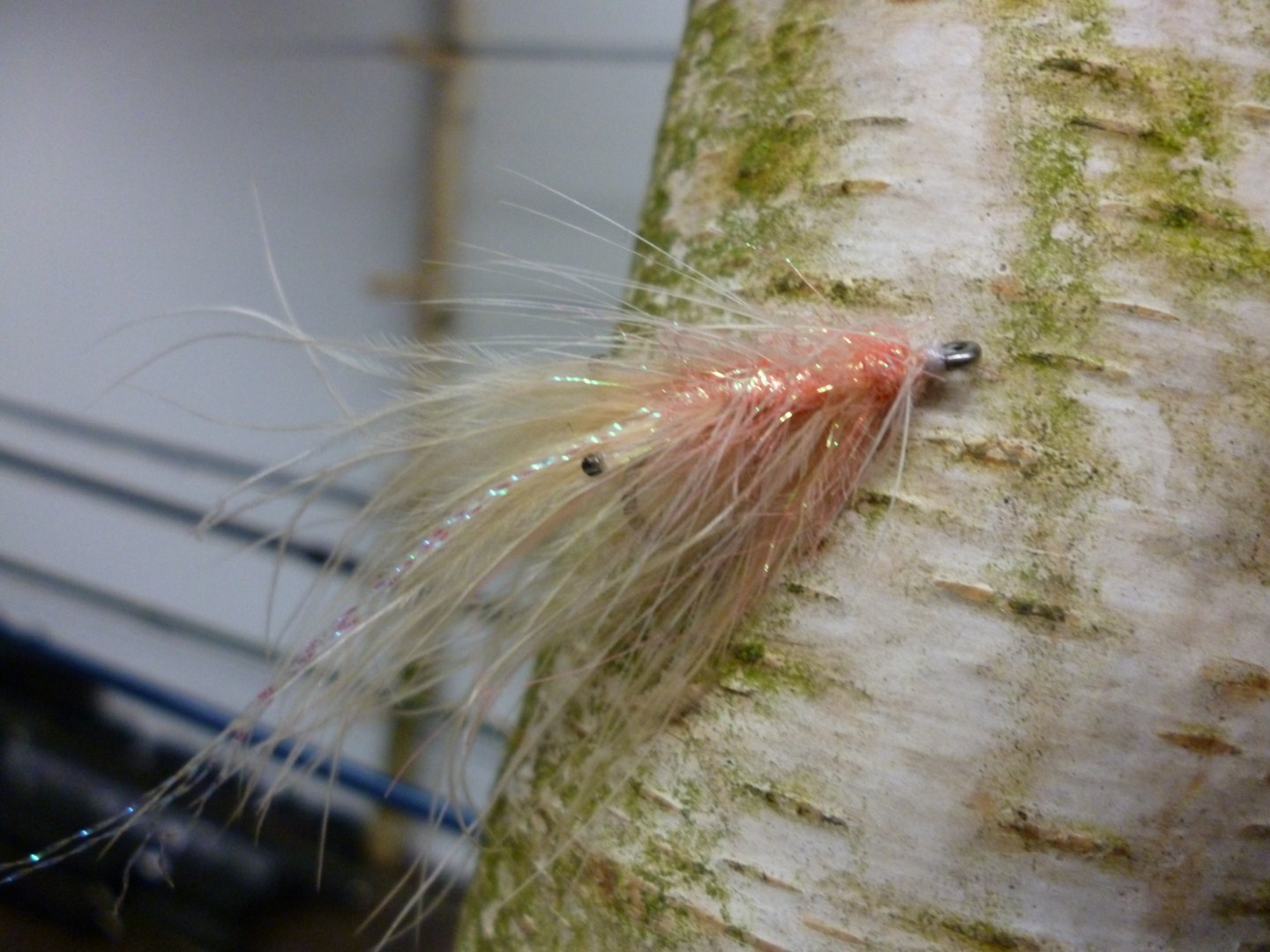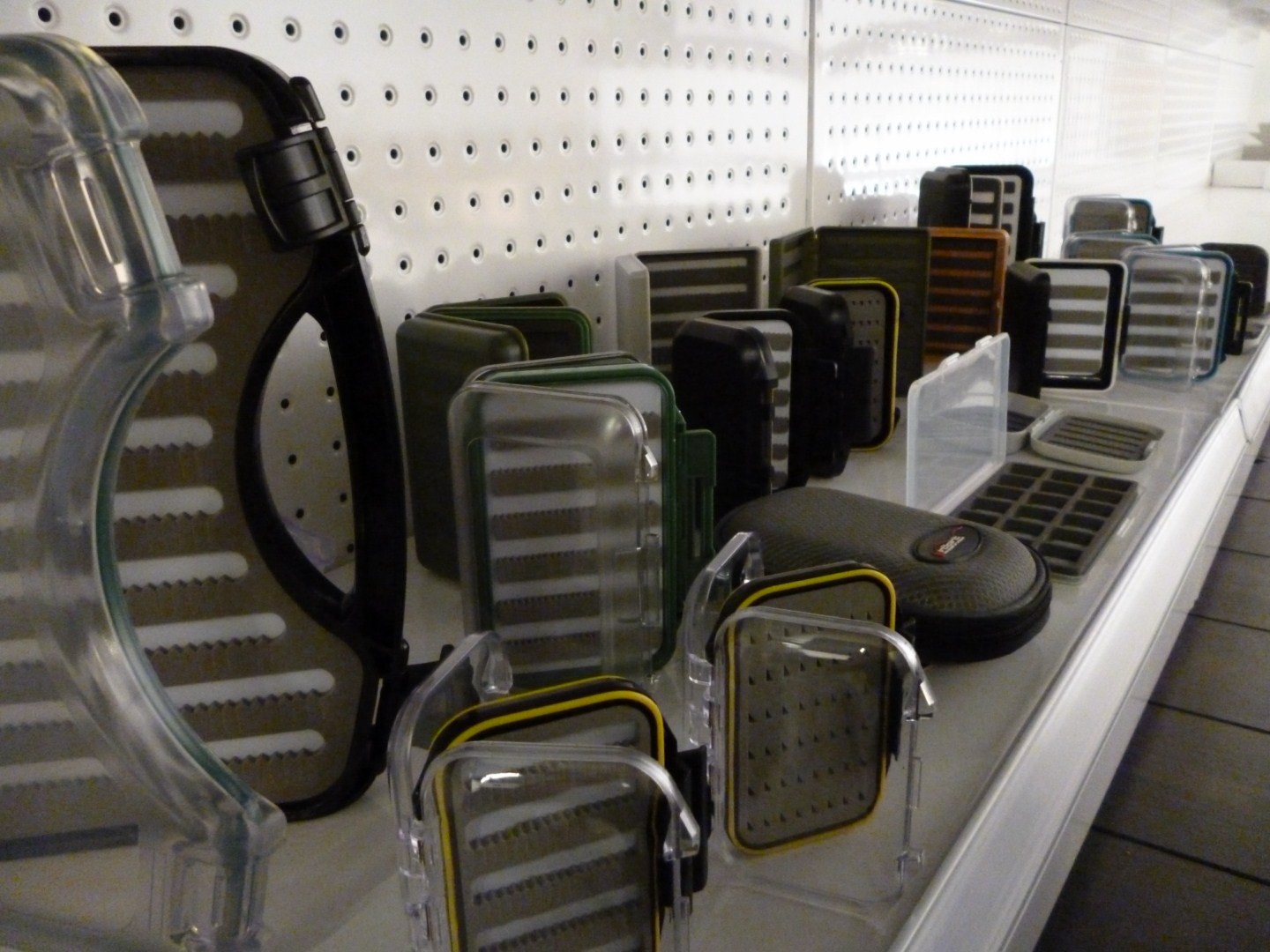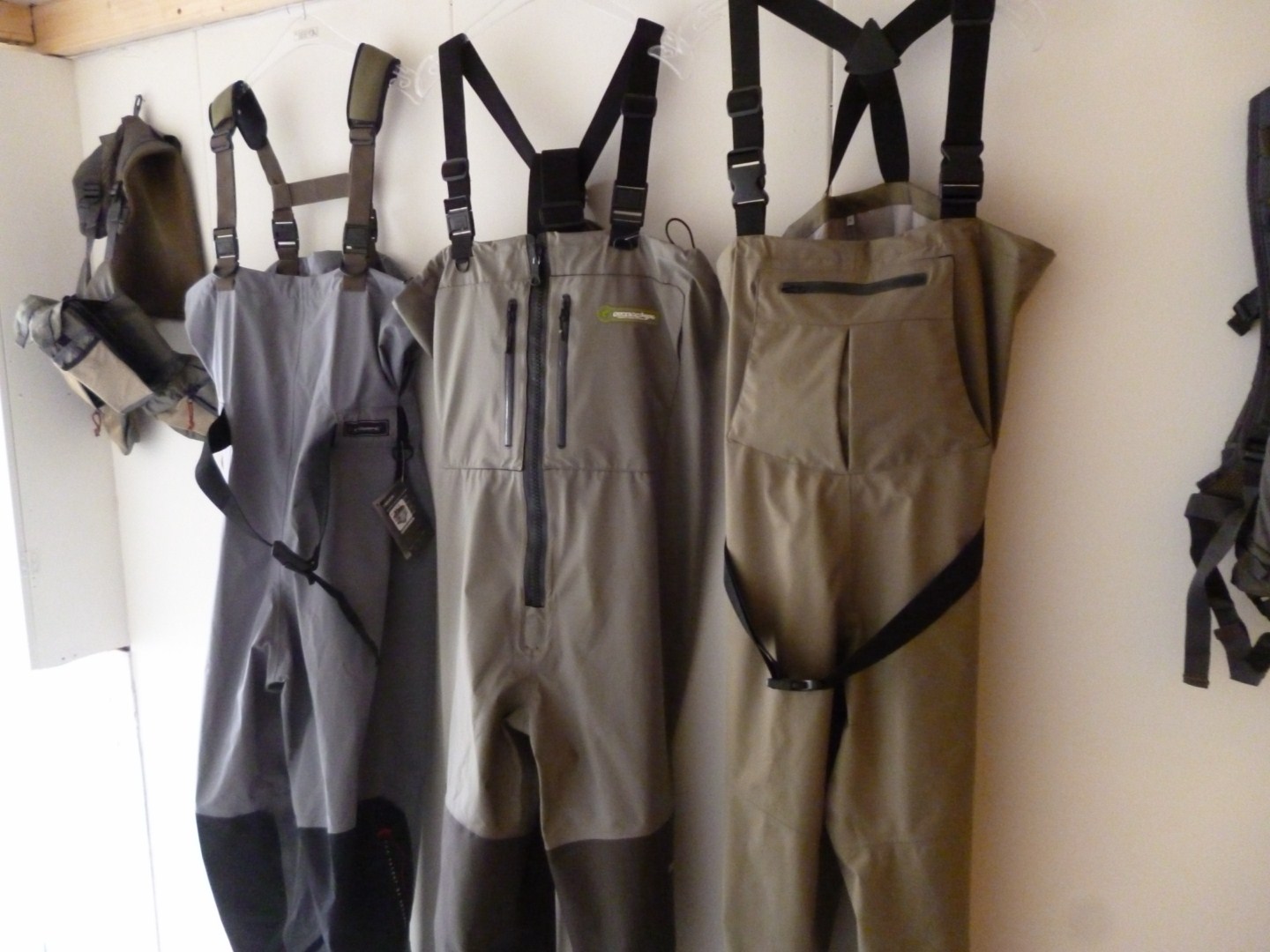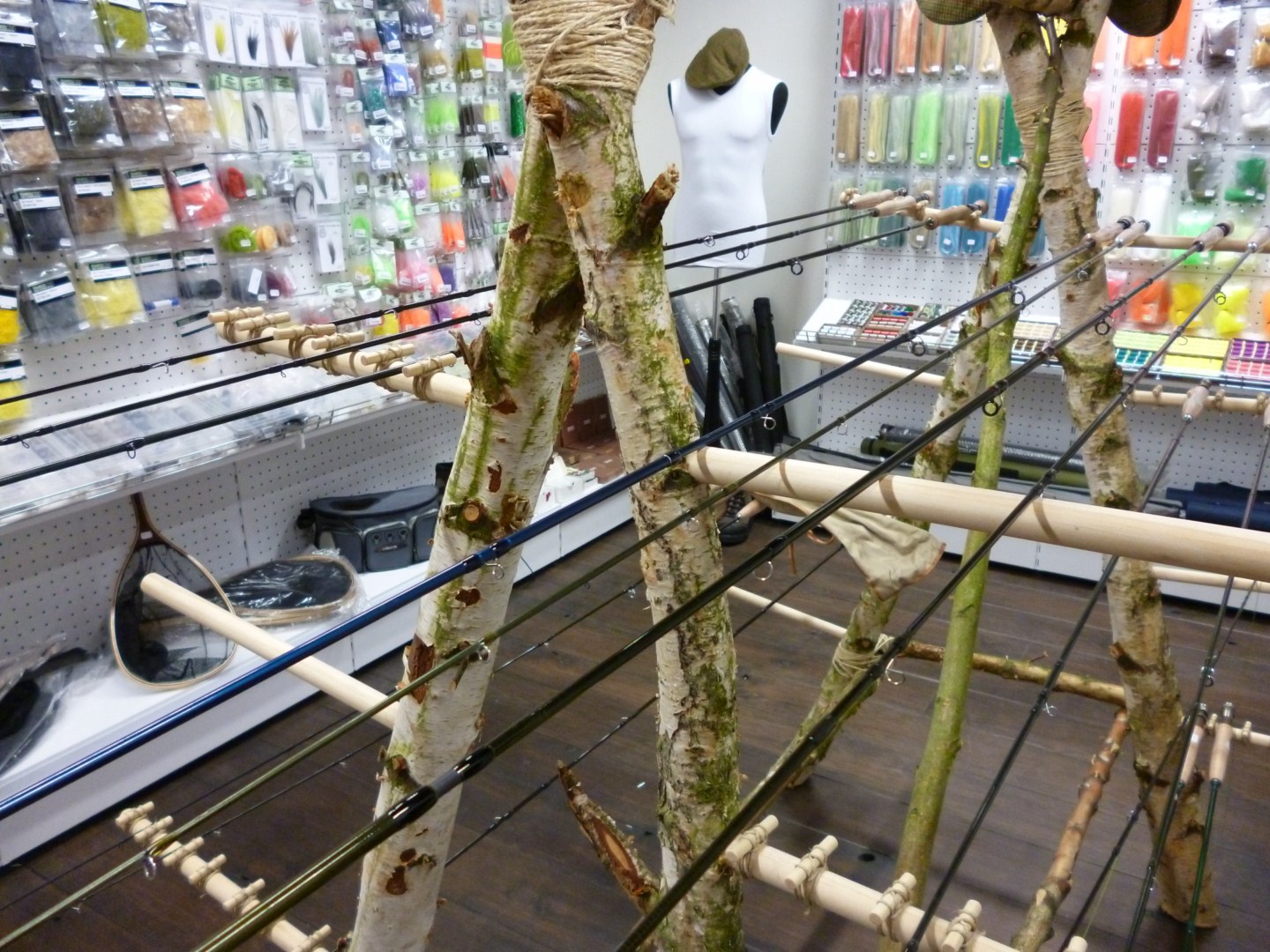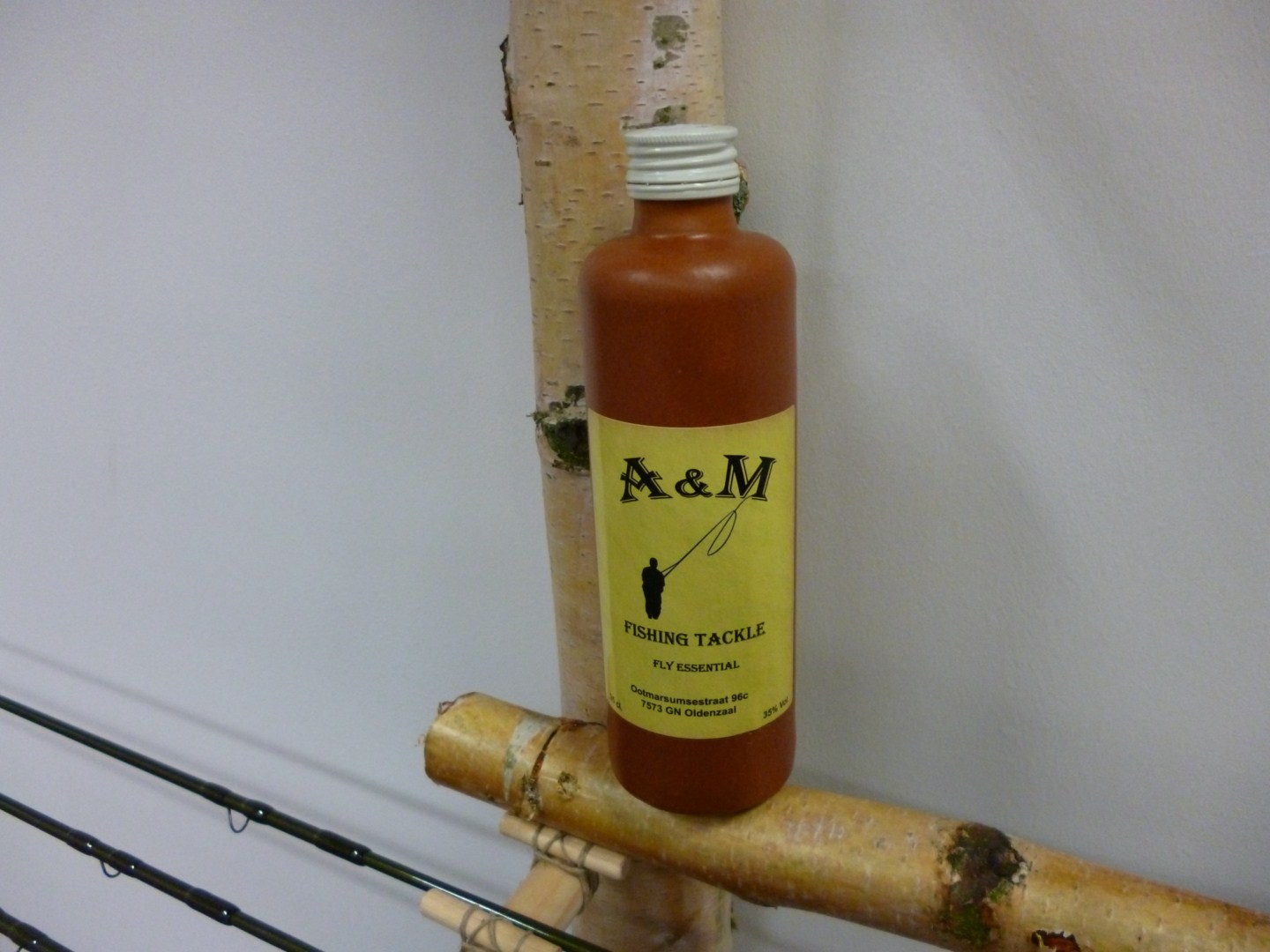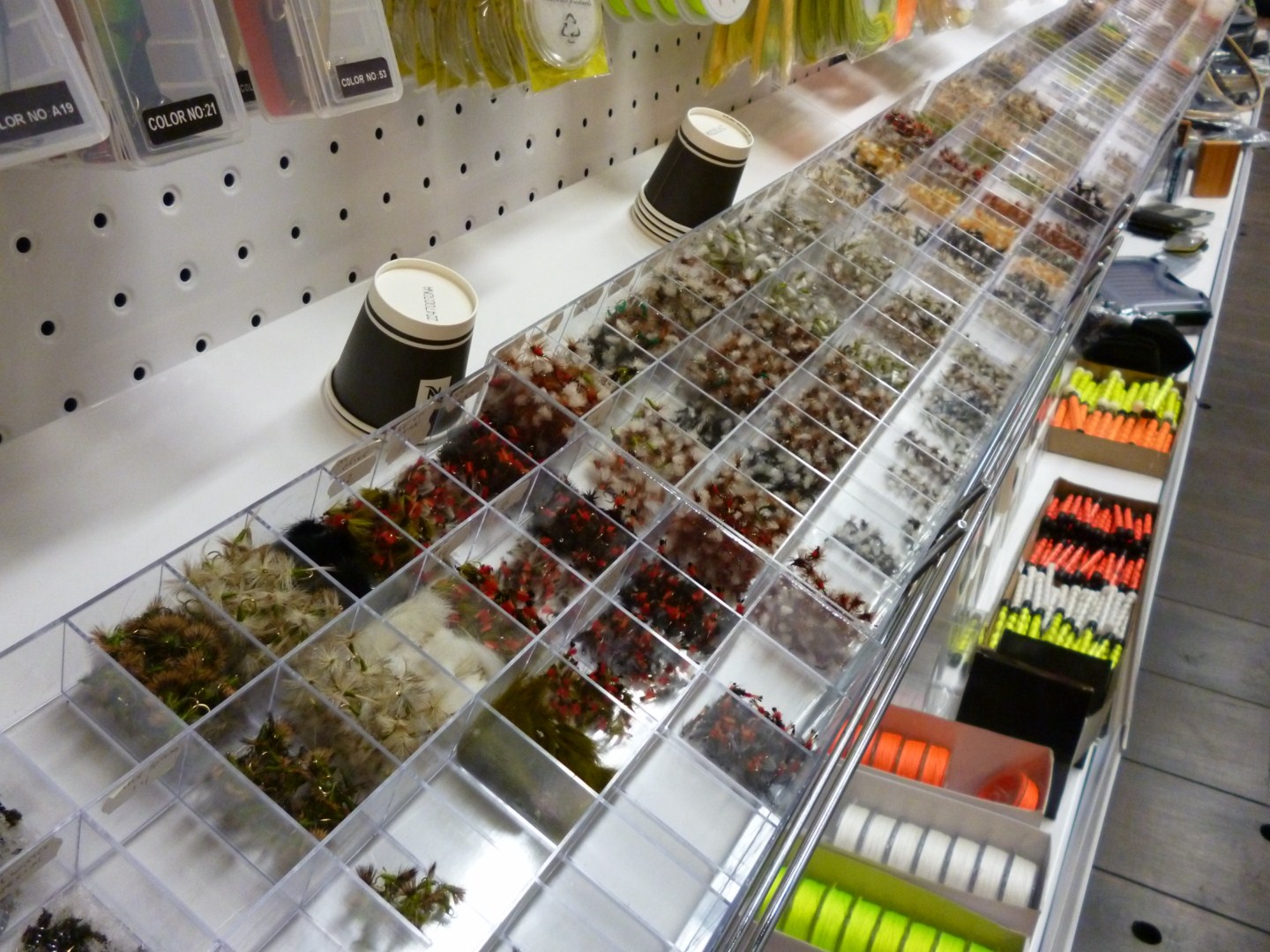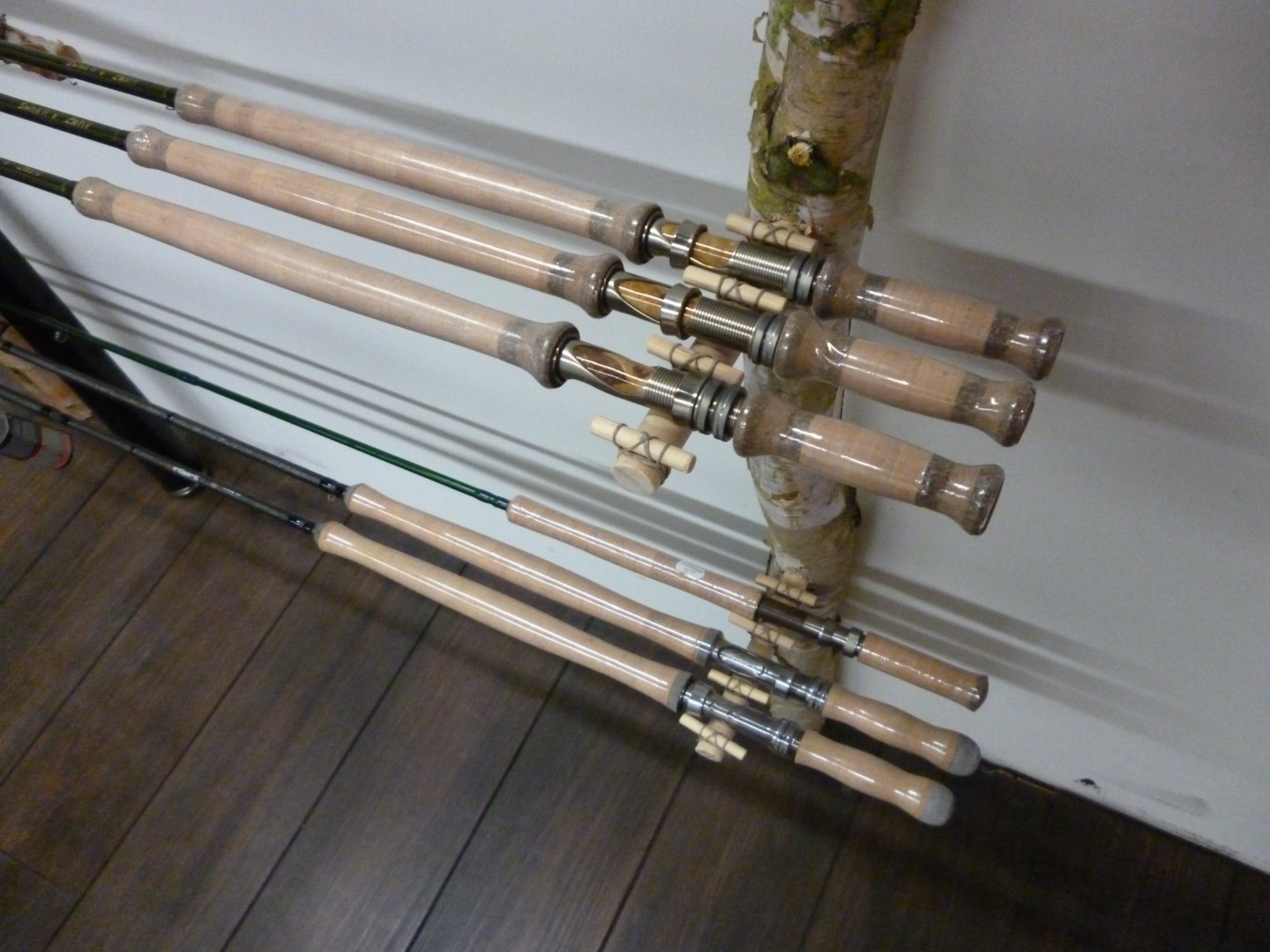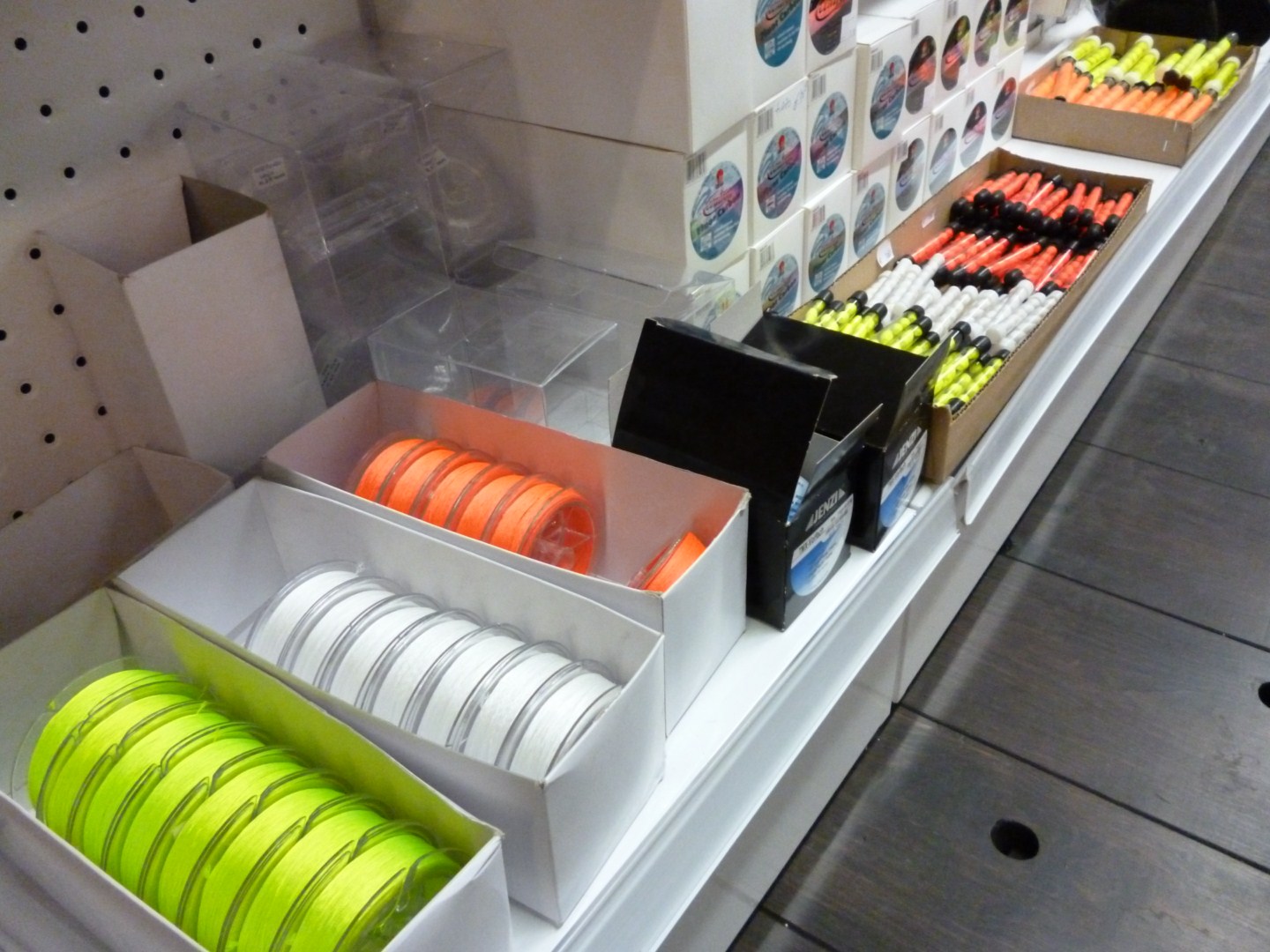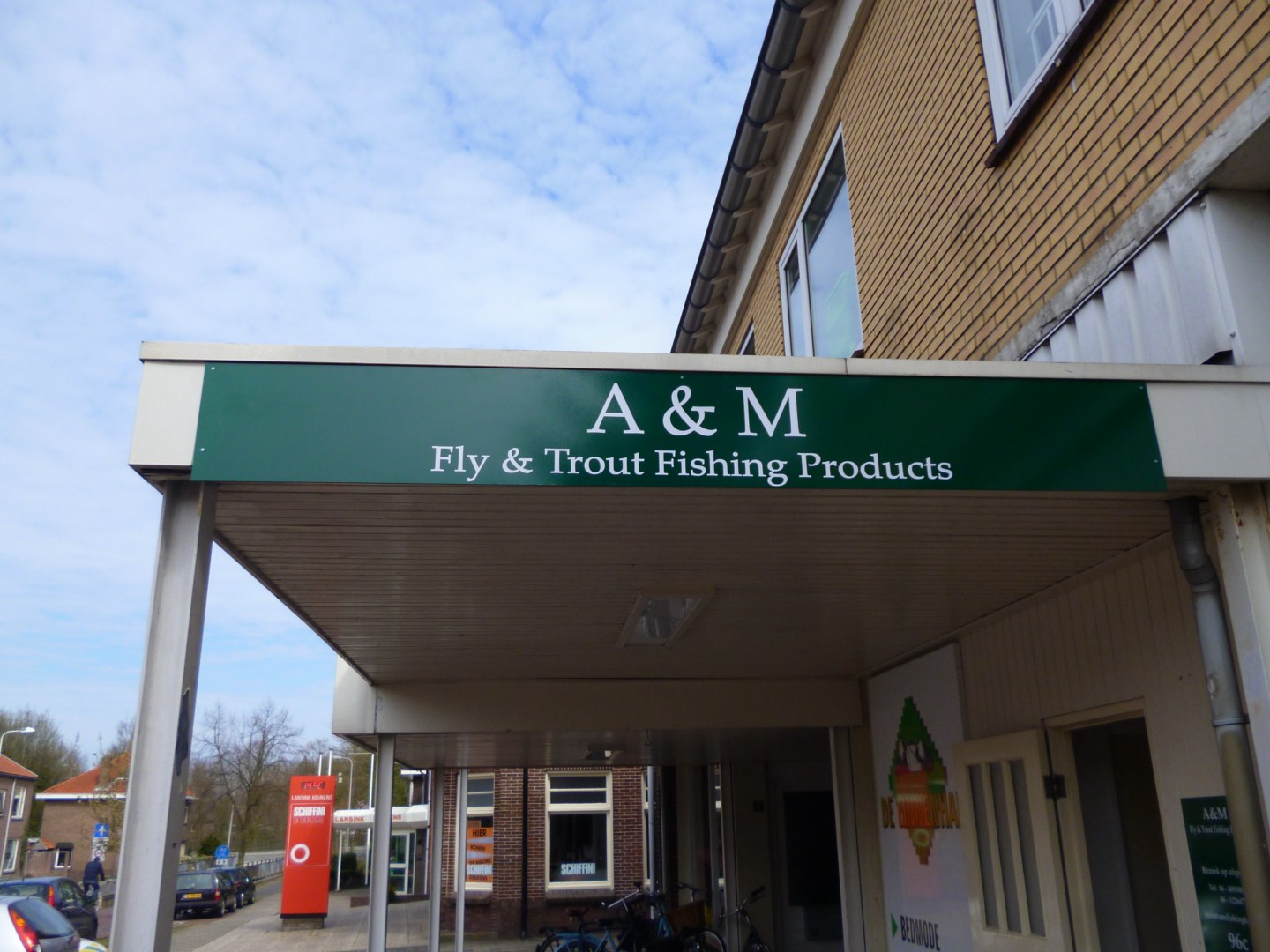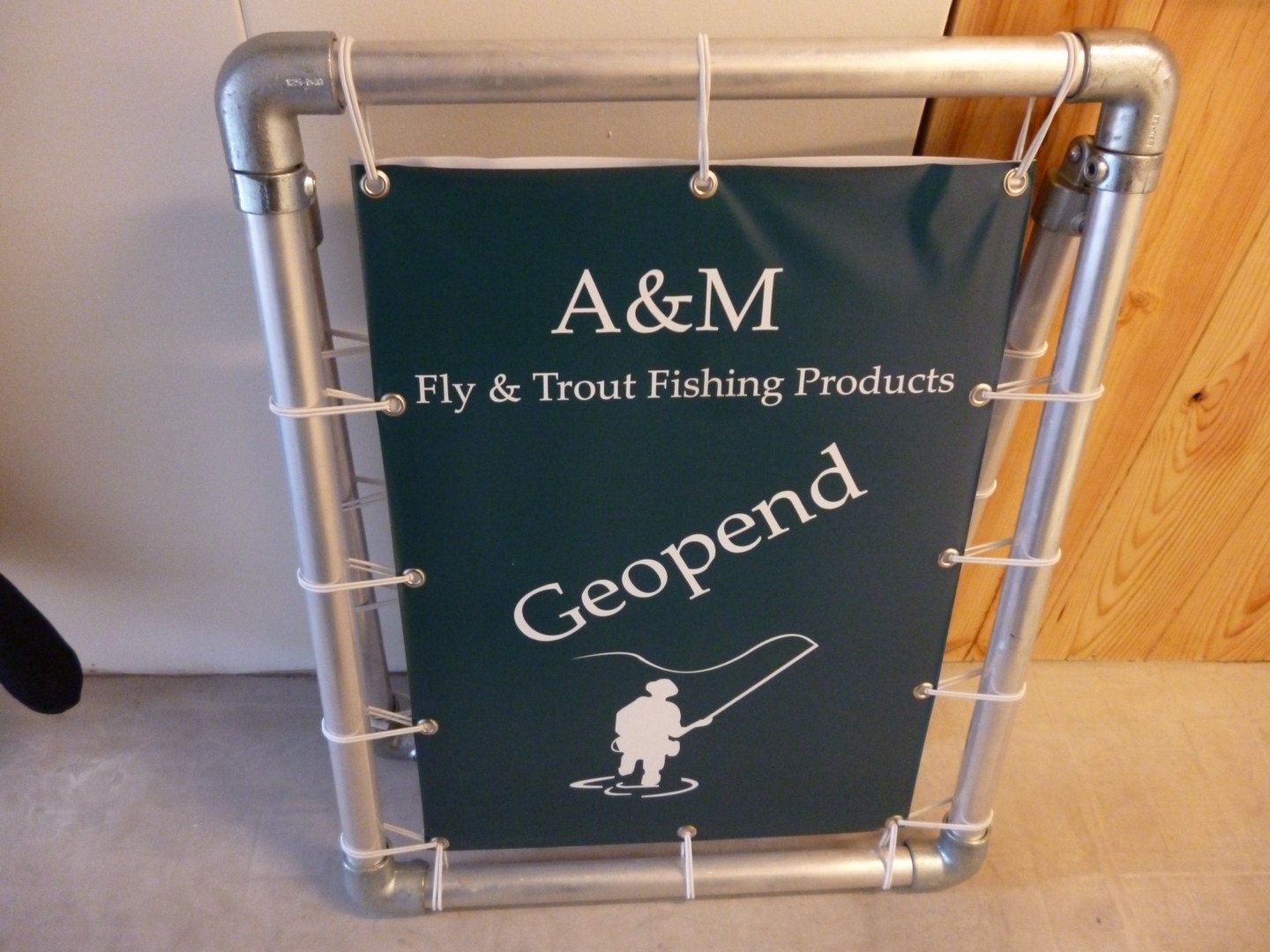 A&M Fishing Tackle
Ootmarsumsestraat 96 C
7573 GN Oldenzaal
Nederland
06 12264794 - 06 40959092
info@amfishingtackle.nl
IBAN: NL18SNSB 096.41.77.021
BIC: SNSBNL2A
KvK: 51674106
Btw: NL850121899B01