Beste Vliegvissers,

Veel vliegvissers maken er elke week gebruik van om alles eens even rustig te bekijken en te testen
U bent daarom van harte welkom , de koffie staat klaar
Dit kan op werkdagen van 10.00 tot 17.00 , andere dagen of in de avonduren vaak op Donderdag is ook mogelijk
Voor een bezoek kunt ons bellen of een bericht achterlaten op het contactformulier onder aan deze pagina.
We zien u graag verschijnen in onze winkel in Oldenzaal
Graag tot dan !
In verband met onze vistrip naar de prachtige wateren van de Driva en omgeving zijn we van Dinsdag 5 t/m Woensdag 13 Juli telefonisch en via mail niet bereikbaar
ook is onze winkel in deze periode gesloten

Vanaf Donderdag 14 Juli staan wij weer voor u klaar,eventuele mails worden dan zo snel als mogelijk beantwoord.

Onze Collega Mark gaat zijn uiterste best doen om uw bestelling zo snel als mogelijk te verwerken ivm met drukte kan het voorkomen dat uw bestelling iets langer op zich laat wachten dan normaal het geval is,wij hopen op uw begrip.
Een uitgebreid verslag van onze belevingen volgt zo snel mogelijk
Onze reis volgen....meld je dan nu aan op onze Instagram of Facebook pagina

A&M Fishing Tackle
Ootmarsumsestraat 96 C
7573 GN Oldenzaal
0612264794 - 0640959092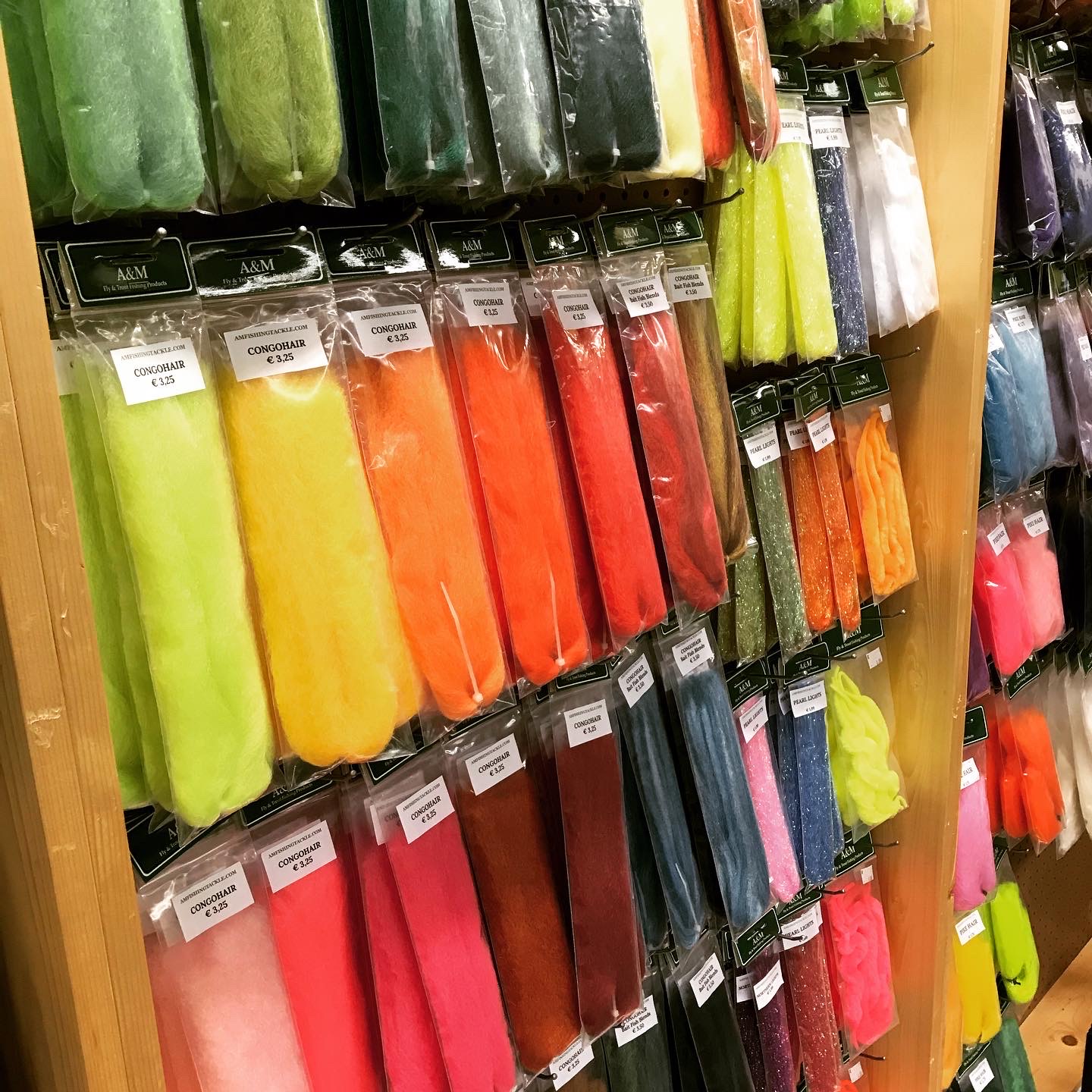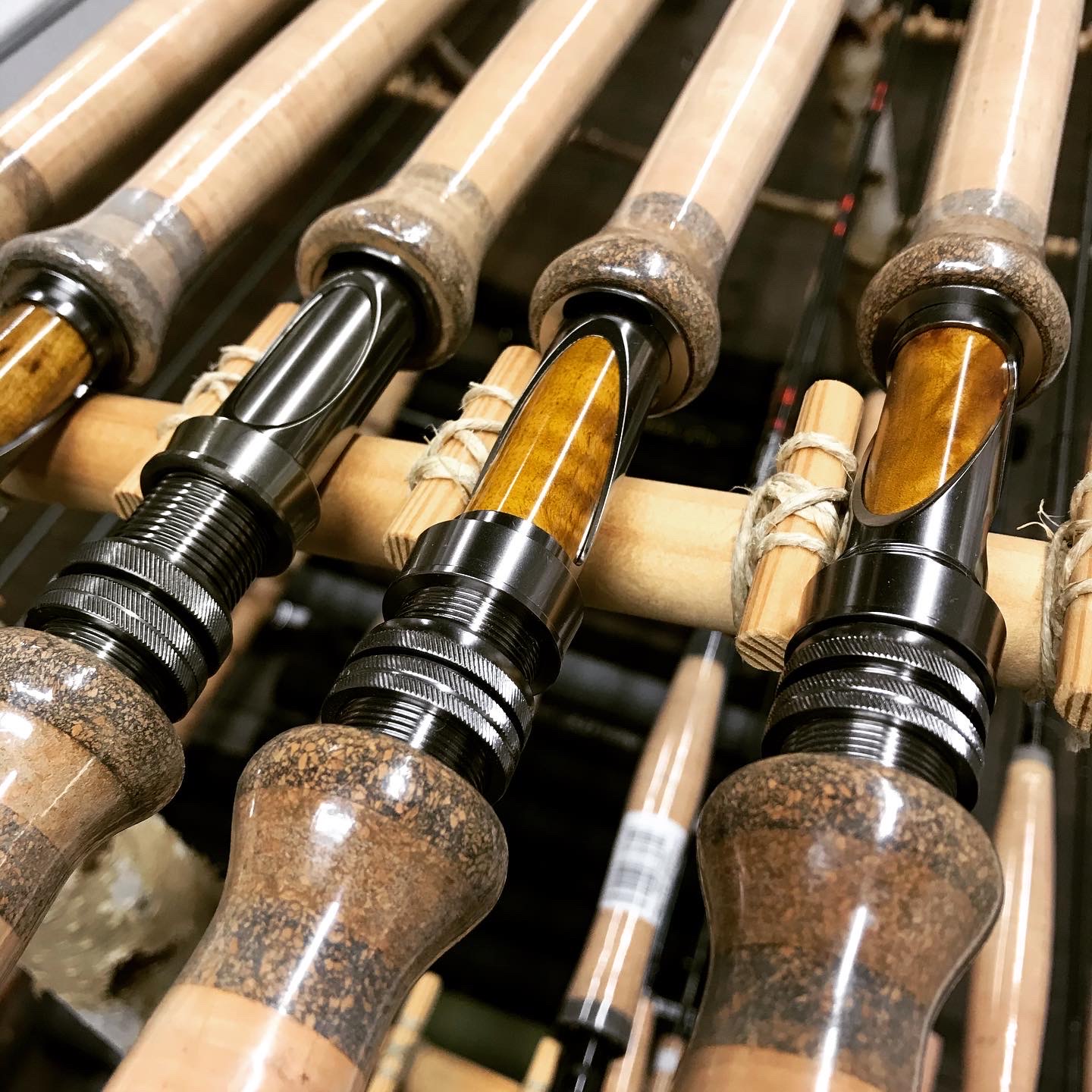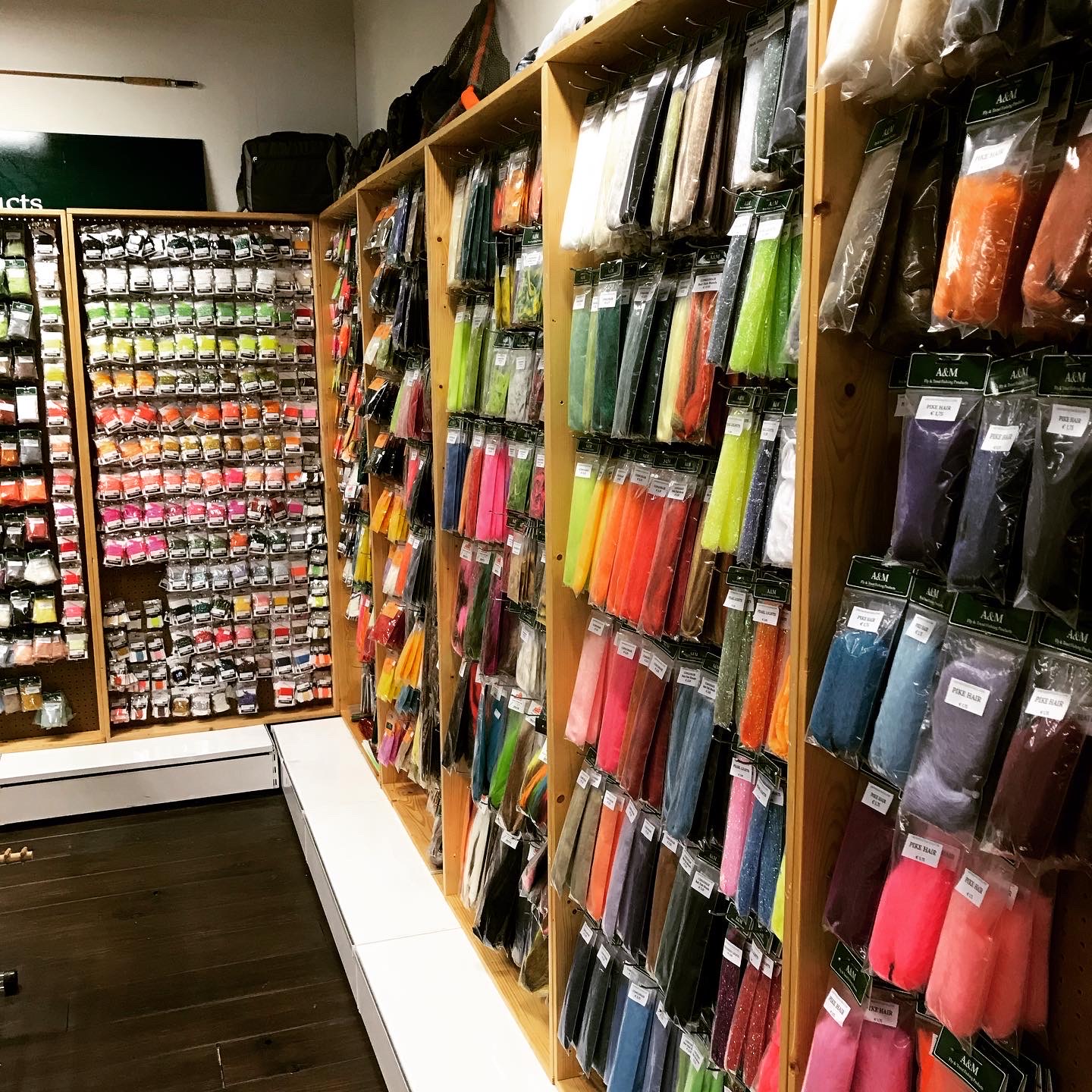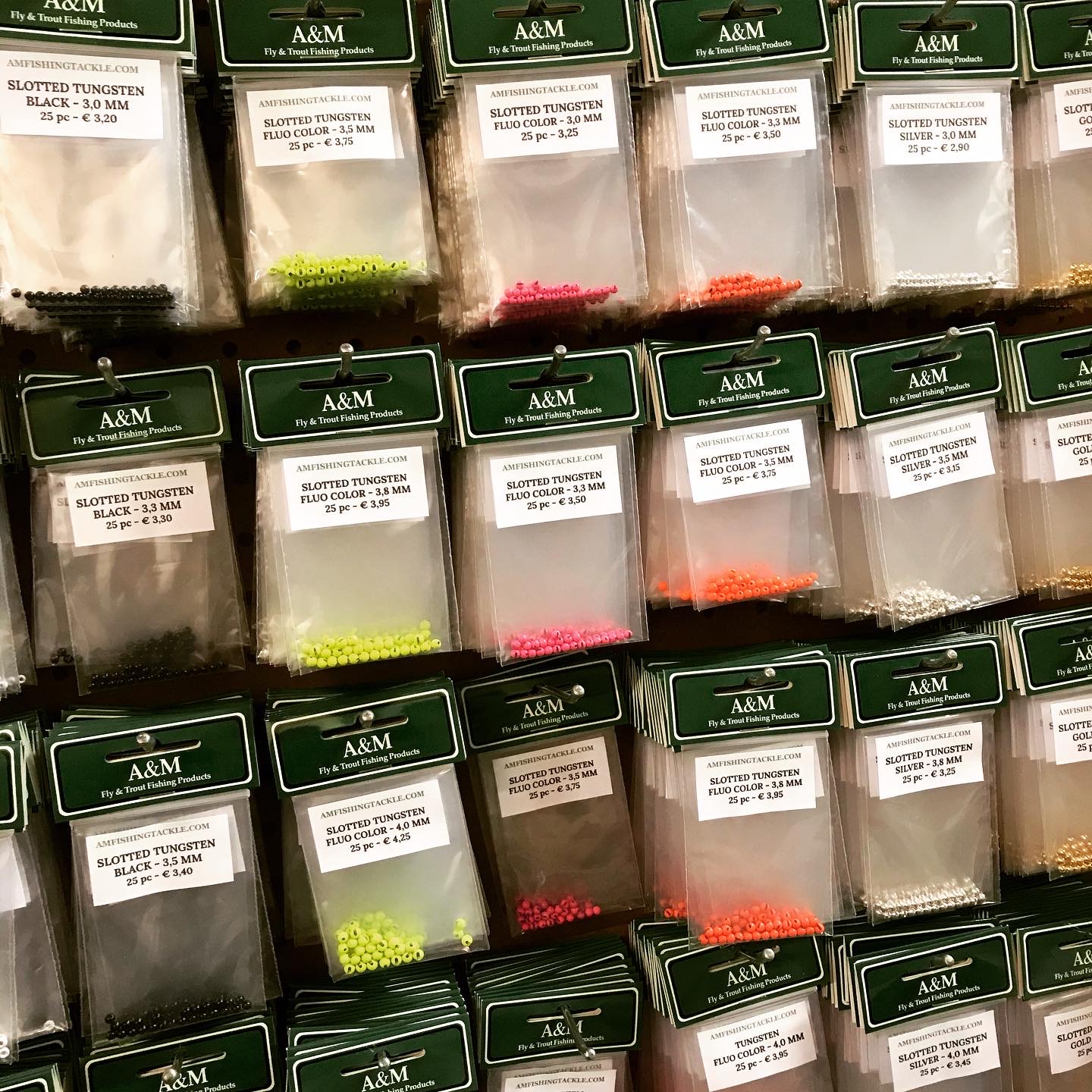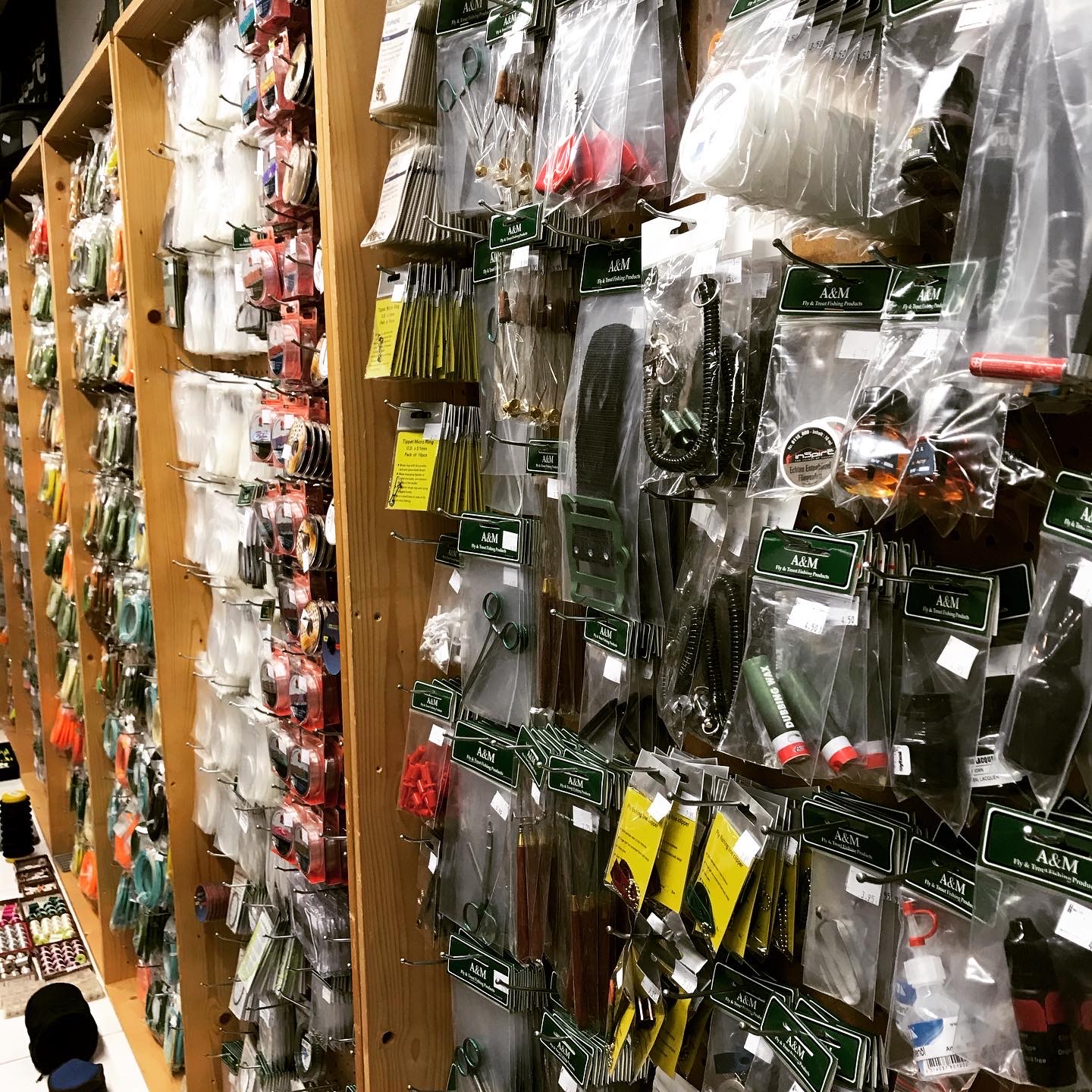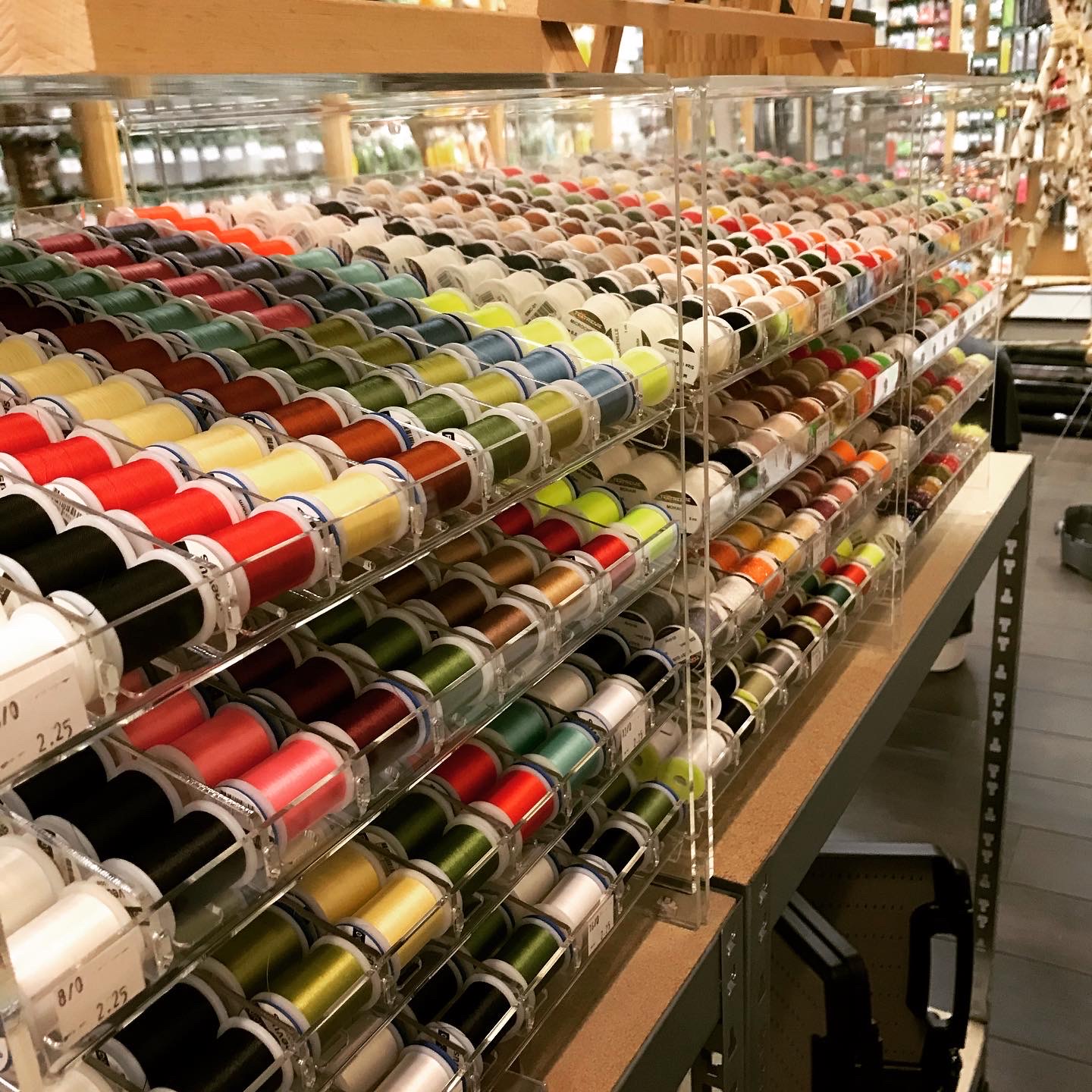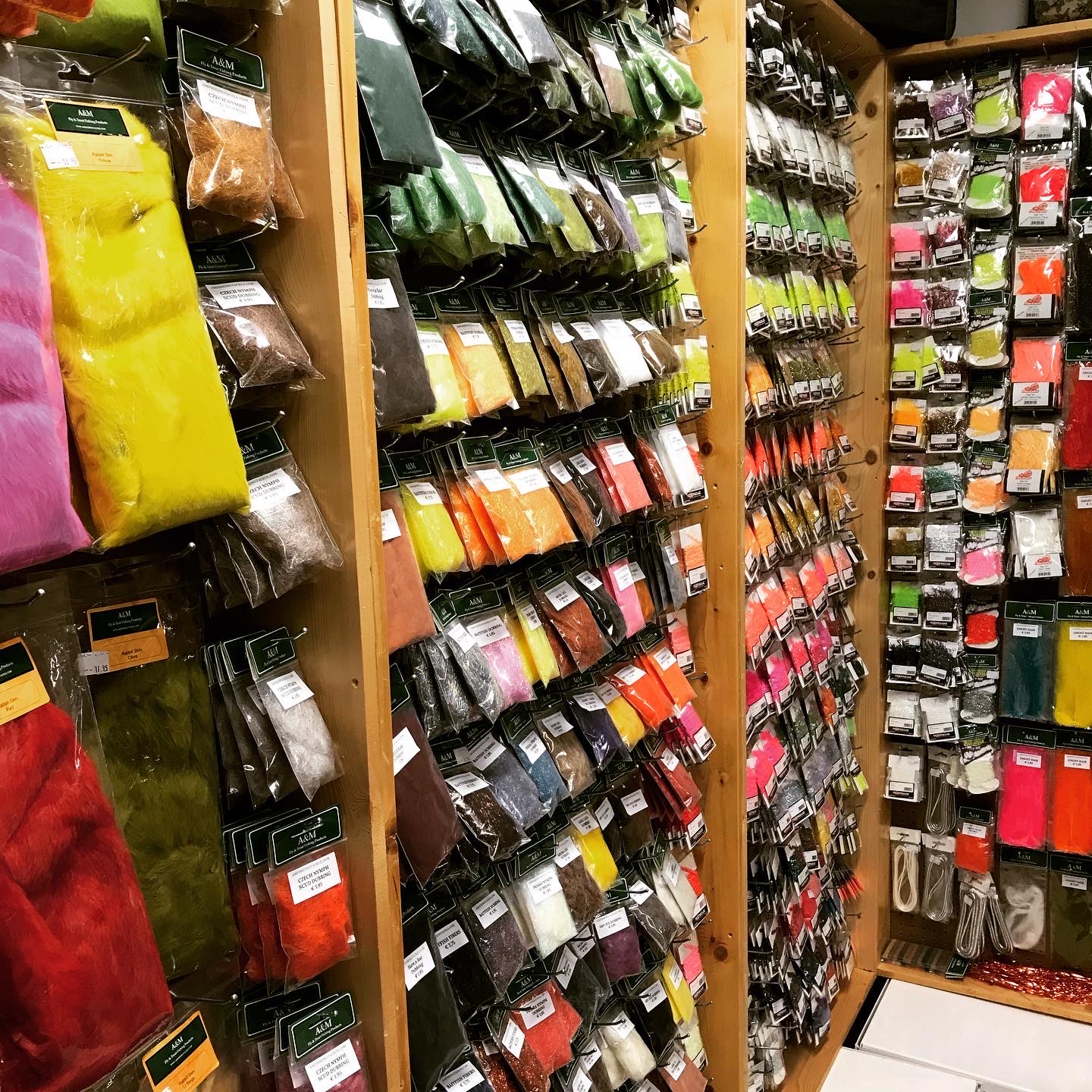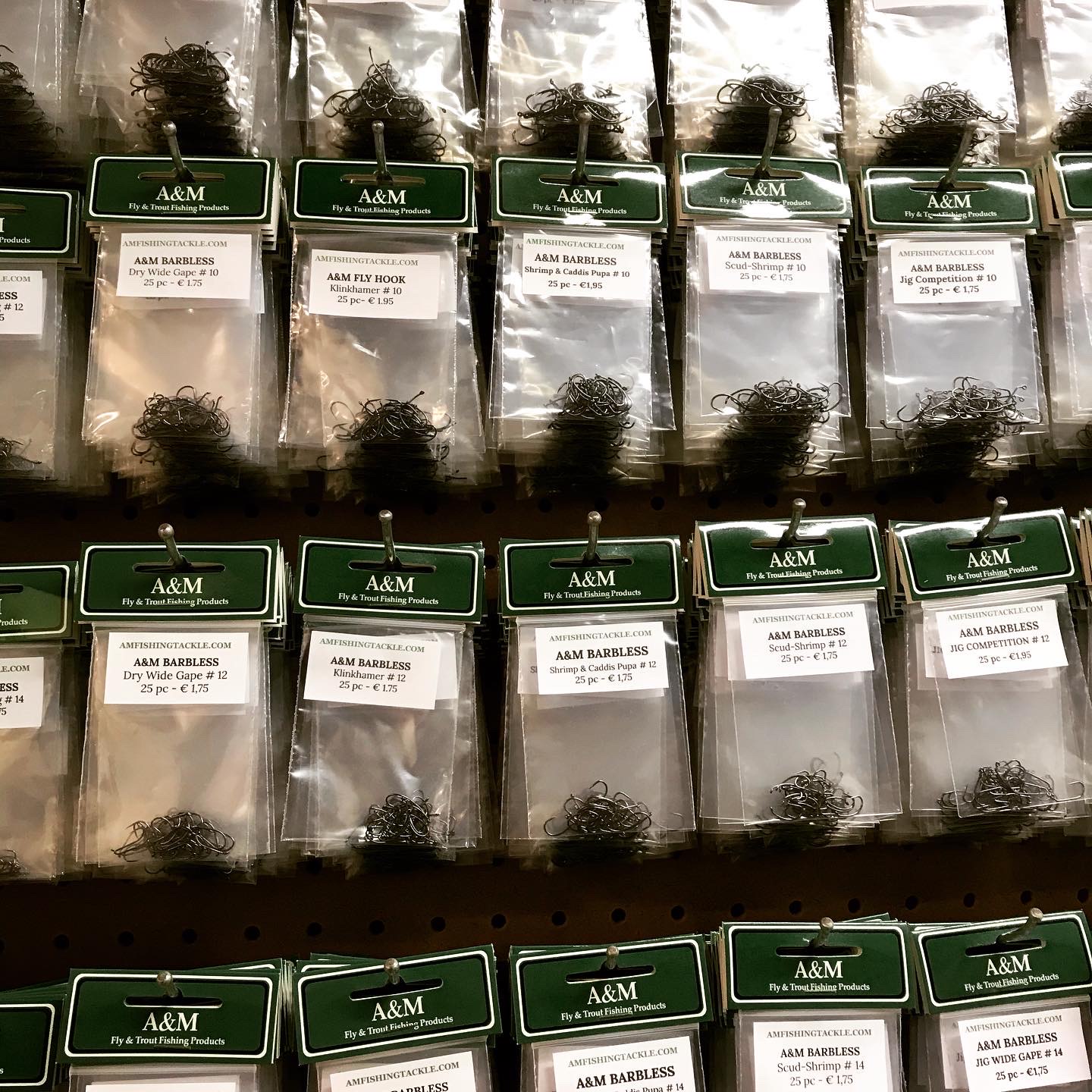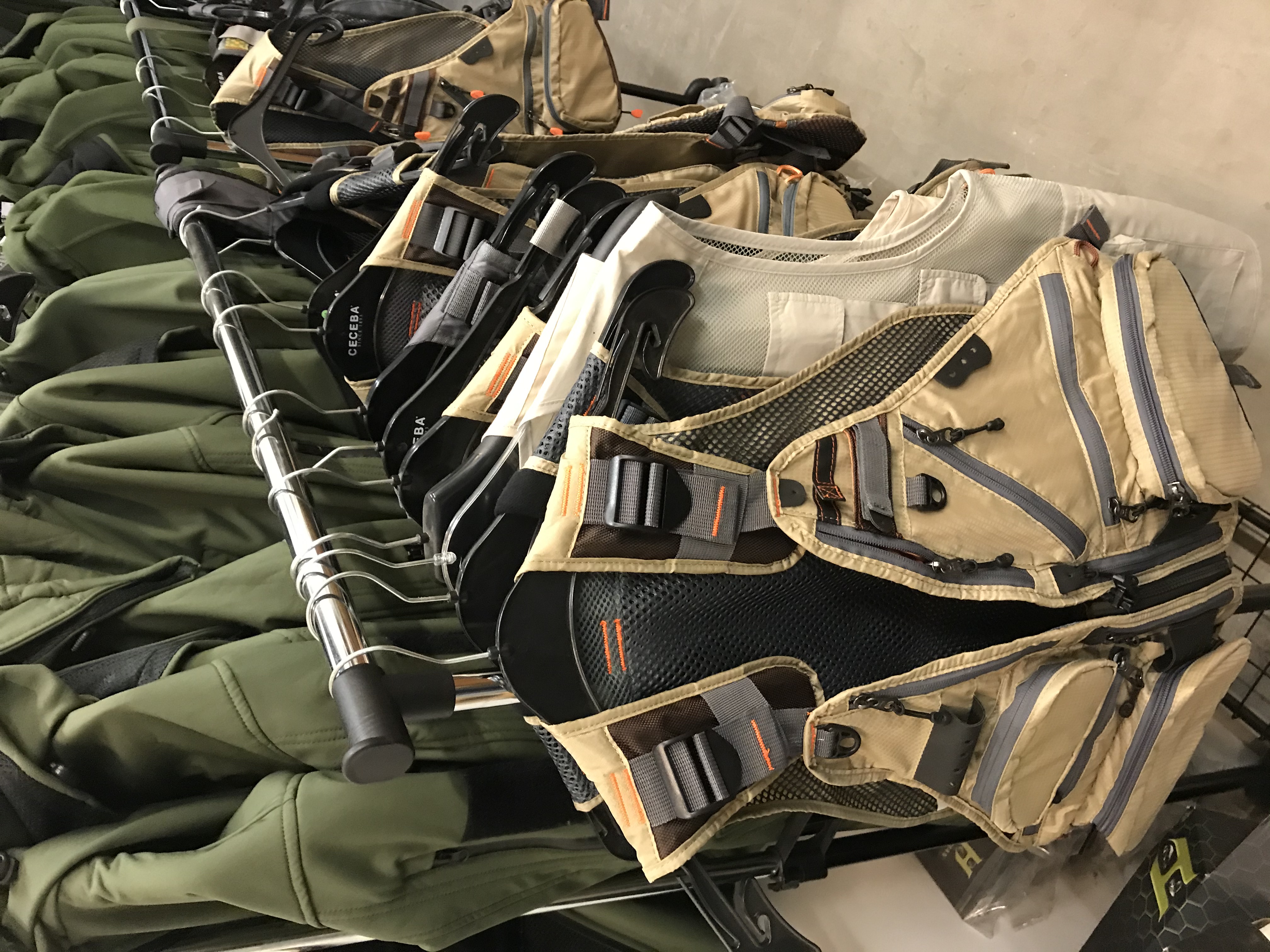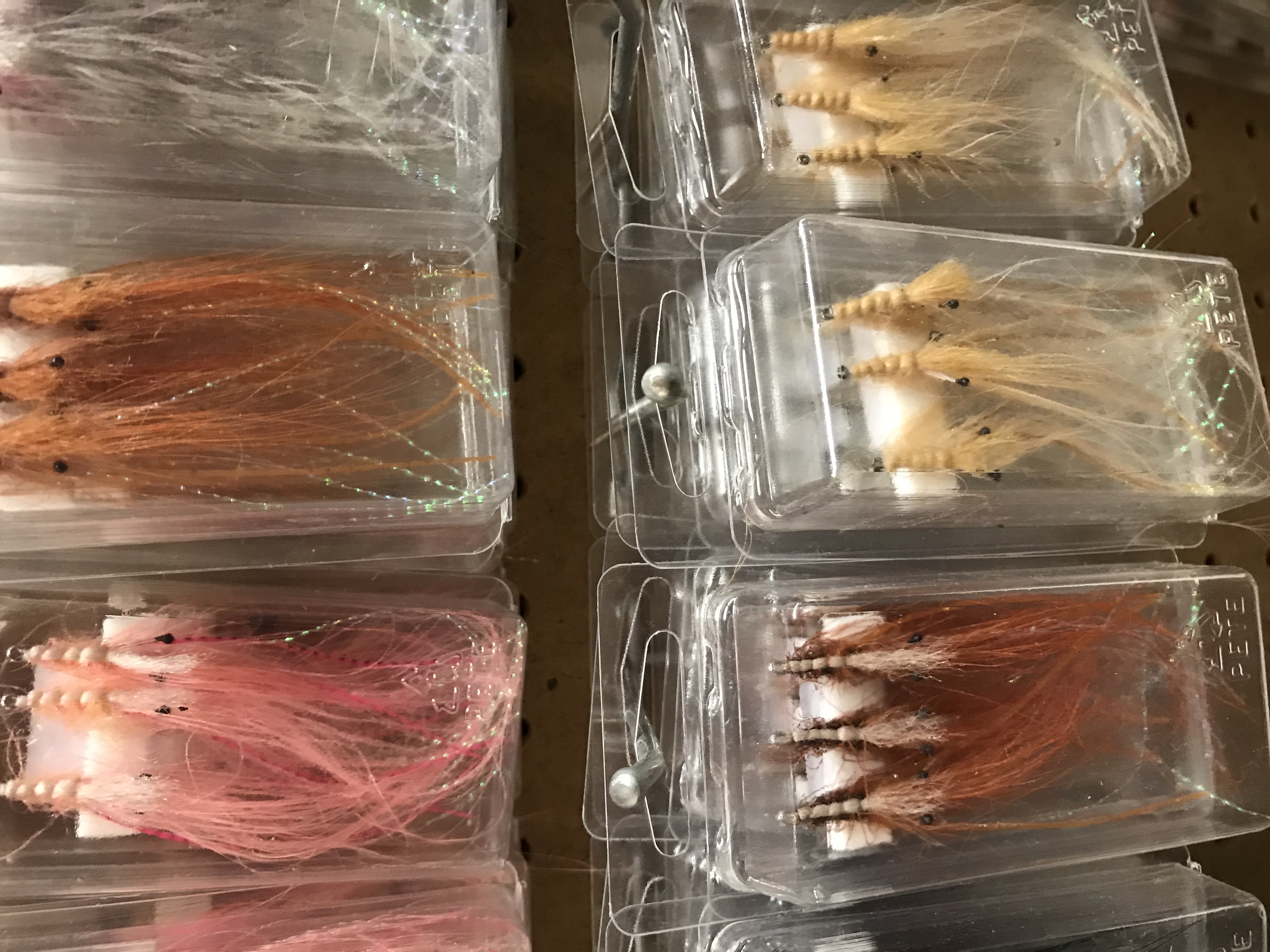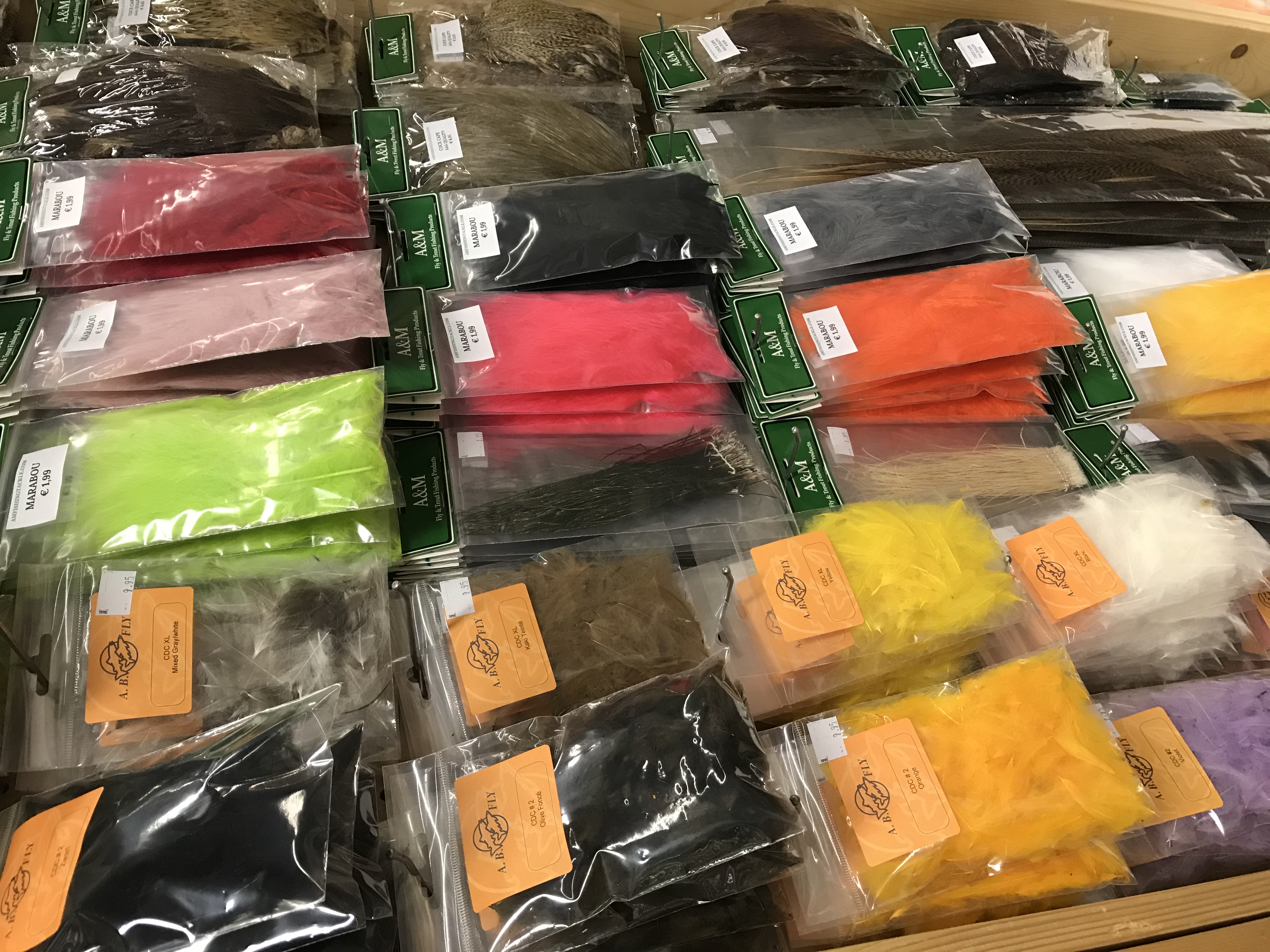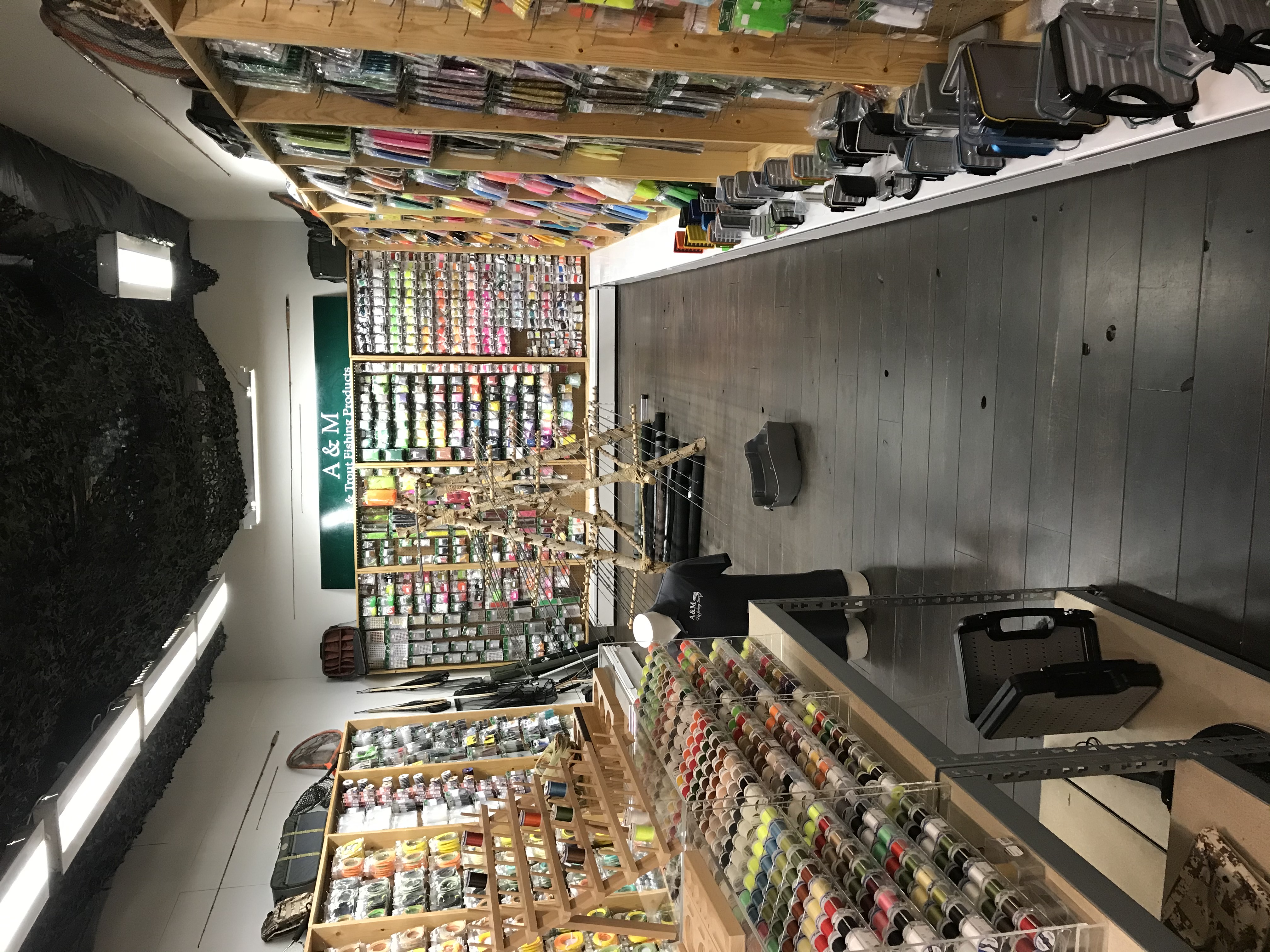 A&M Fishing Tackle
Ootmarsumsestraat 96 C
7573 GN Oldenzaal
Nederland
06 12264794 - 06 40959092

info@amfishingtackle.nl
IBAN: NL18SNSB 0964177021
BIC: SNSBNL2A
KvK: 51674106
Btw: NL850121899B01